Comedian John Crist coming to SWU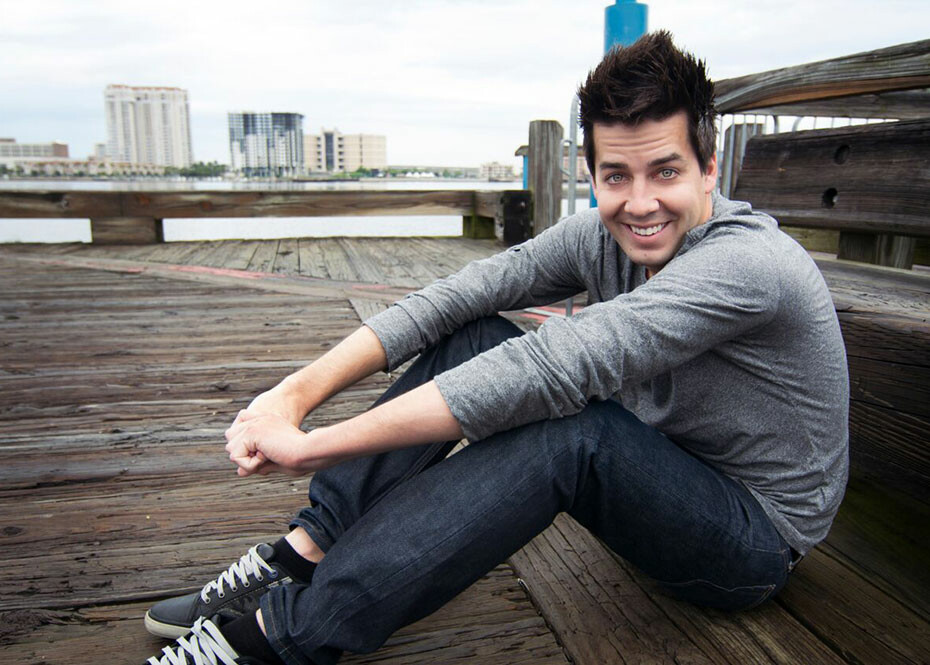 With over 150 million video views, comedian and viral sensation John Crist is the next big thing in standup comedy, and he'll be in Central for a free show Oct. 20 at Newton Hobson Chapel and Fine Arts Center auditorium.
Whether you know him from viral videos like "Millennial International," "Road Rage in the Church Parking Lot," or BuzzFeed's "Signs You Grew Up Christian," Crist has solidified his comedic prowess with more than 200 live shows a year, highlighted by recent television appearances on Live at Gotham and Laughs on Fox.
Named by ChurchLeaders.com as one of the "Top Five Comics to Watch," Crist is no stranger to accolades. He was a finalist in Comedy Central's Up Next Comedy Competition, a finalist in the Comedy Works New Faces Contest, and named to the Burbank Comedy Festival's Best of the Fest.
"The most meaningful award I've ever won?" Crist says, "When I was first starting out, I'd just go anywhere I could find an open mic."
Crist's tour schedule keeps him busy, typically performing in churches, comedy clubs and theaters.
"It wasn't always like that," Crist says. "One time when I was first starting out, I did an open mic at a Chili's. It was traumatizing." To date, one of the most unique shows Crist has ever performed was a comedy tour for the troops in Middle East. "It was surreal. It was just me and a tent full of soldiers at this military base on the border of Kuwait and Iraq. No mic, no stage, no nothing. I was standing on a wooden crate. It was probably 120 degrees in there. It was comedy in its purest form."
Crist's performance, part of Southern Wesleyan University's Homecoming festivities, is free, and it starts at 7:30 p.m., but come early because space is sure to fill up. For details, contact Southern Wesleyan's Fine Arts Division at (864) 644-5408. To see Crist's videos, visit johncristcomedy.com. For a complete Homecoming schedule, visit swu.edu/homecoming.
Southern Wesleyan University is a Christ-centered, student-focused, faith-filled community that offers inventive learning experiences. The university endeavors to prepare its students to be dedicated scholars and servant-leaders who impact the world for Christ. At the same time, it's Southern Wesleyan's desire to practice contagious generosity within the surrounding community. For details about degree programs, go online to swu.edu.
Follow SWU:
https://www.facebook.com/southernwesleyan/
http://www.twitter.com/SWU_edu