An investment in innovation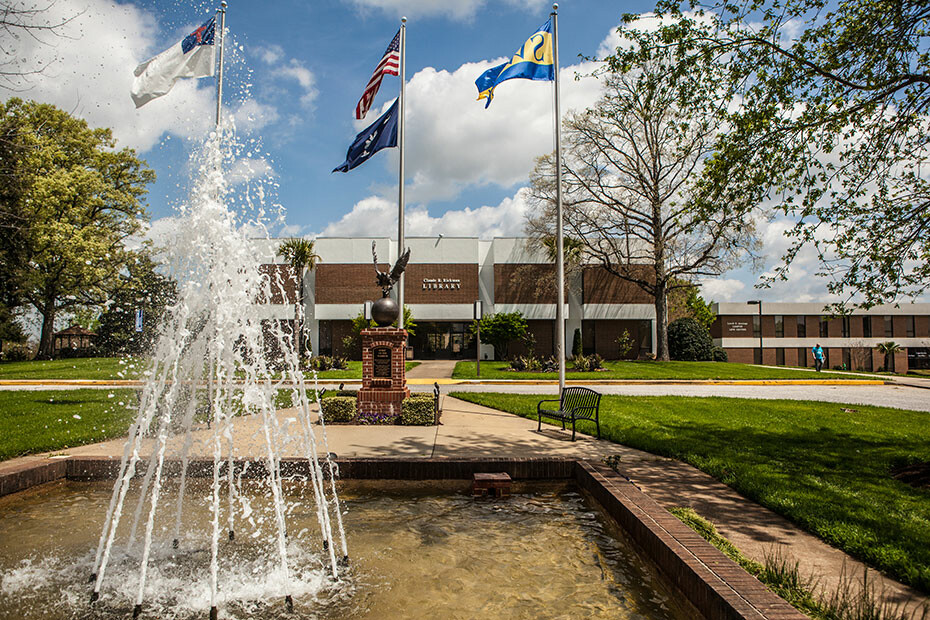 Southern Wesleyan University is launching an initiative that will open new doors to inventive learning through research and curricular development opportunities and programs, starting with a new doctor of education degree.
Southern Wesleyan University President Todd Voss presented the initiative earlier this year to faculty, announcing "a funding model created to ramp up idea generation, research and rapid launch capability aimed at new programs, hybrid concepts and curriculum expansion for adult, online and traditional academic programs."
Voss said, "SWU took advantage of market conditions with historically low interest rates in the refinancing of two construction bond loans from the past. This provided a reduction in debt service payments over the next seven years that were repurposed with the future in mind: To establish a research and development fund to expand program, curriculum development and deployment in a dramatic way at SWU. For the first time in decades, SWU has targeted resources to rapidly design new programs, majors and concentrations to offer new options for students."
Voss continued that ideas will be subject to criteria that includes appropriateness of the project to SWU's mission, values and vision; potential effect on long-term enrollment or revenue; likely total cost of the overall project (both development and implementation) compared to potential returns and likely availability of needed resources; the amount and appropriateness of the funds requested; the likely importance of the funds to the successful implementation of the project; and an acceptable assessment plan of the project.
As the first funded initiative, Southern Wesleyan's School of Education was awarded $20,000 in funding for the Doctor of Education in Curriculum and Assessment, a new program designed for educational professionals aspiring to be curriculum and assessment experts.
In Phase I of the doctoral funds proposal, $12,000 is slated to be used for curriculum development and $8,000 for library support material on curriculum, assessment, and accountability.
The new program is focused on the fast growing area of accountability in public and private k-12 schools and institutions of higher education. The new degree is projected to enroll its first cohort in fall 2018.
With regional education centers conveniently located across South Carolina, as well as fully online programs available nationally for select degrees, Southern Wesleyan University is a Christ-centered, student-focused learning community devoted to transforming lives by challenging students to be dedicated scholars and servant-leaders who impact the world for Christ. For details about degree programs, visit swu.edu.
Follow SWU:
https://www.facebook.com/southernwesleyan/
http://www.twitter.com/SWU_edu