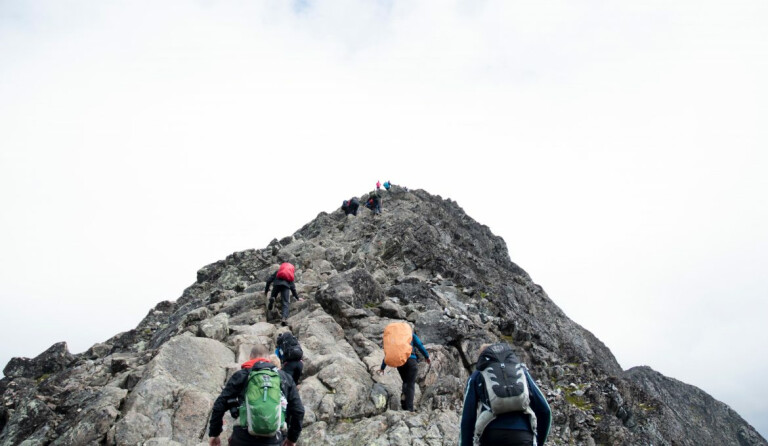 Featured
Productive decision-making designed to foster change is modeled throughout the Bible in a variety of ways. For example, the Apostles exercised...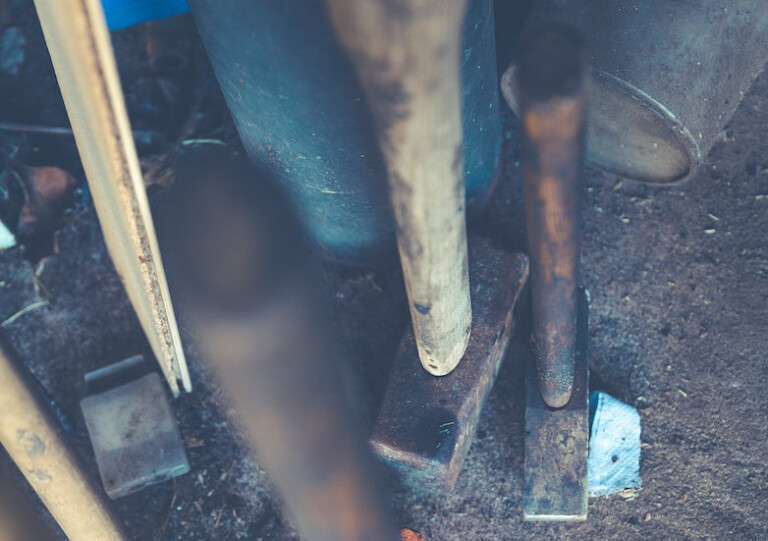 Featured
I have a sledgehammer in my shed, and I also have a small finishing hammer. They are both equally important to me.If I had to choose between the...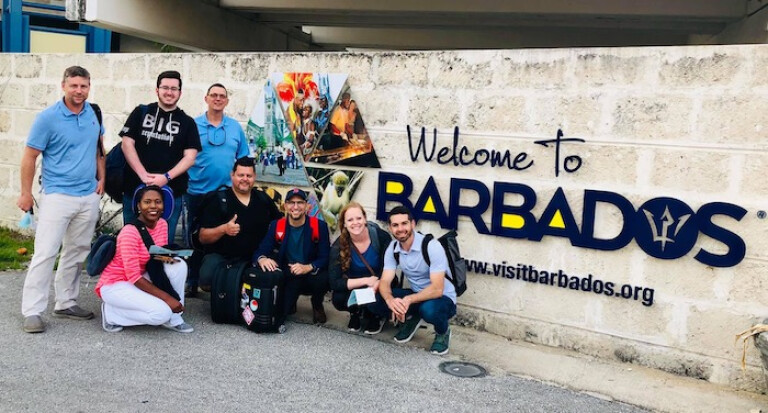 Featured
Student Zach Wheeler shares his personal experience of leading worship in Barbados for the 4th International Conference of the Wesleyan Church.