Professional Attire Drive
Friday, September 27, 2019, 1:00 PM - 3:00 PM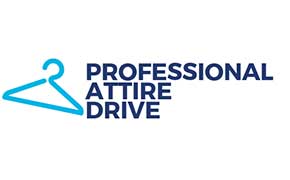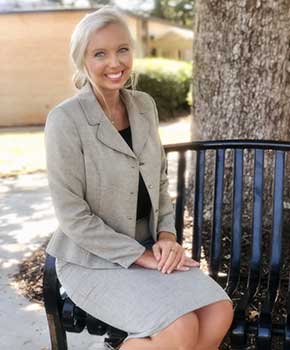 Southern Wesleyan University's Office of Career Services is planning a Professional Attire Drive, 1-3 p.m. Fri., Sept. 27 in the Digital Media Center, located in the Jennings Campus Life Center. Alumni, faculty, staff and community members are encouraged to donate
gently used, clean professional attire:
Suits
Dress Blouses
Collared
Shirts/Dress Shirts
Slacks/Skirts
Briefcases/Handbags
Ties
Clothing drop off can take place during the event or can be dropped off early at the Office of Career Services, room 215 of the Campus Life Center Thursday, Sept. 26 from 1- 4 p.m. or Friday, Sept. 27 from 10 a.m. – 12 p.m.
Students will be able try on the donated clothing at the event. If their size is available, they will be able to take an outfit home. The Career Services Center will also be giving out coupons for students to be able to purchase new professional attire at a discount. Also that day, students will receive tips on how to put a professional look together. For details, contact Stephanie Fox, coordinator of employer relations, at or (864) 644-5148.