Filter By:
Filtered by: Career Success Story Bankingfinancial Services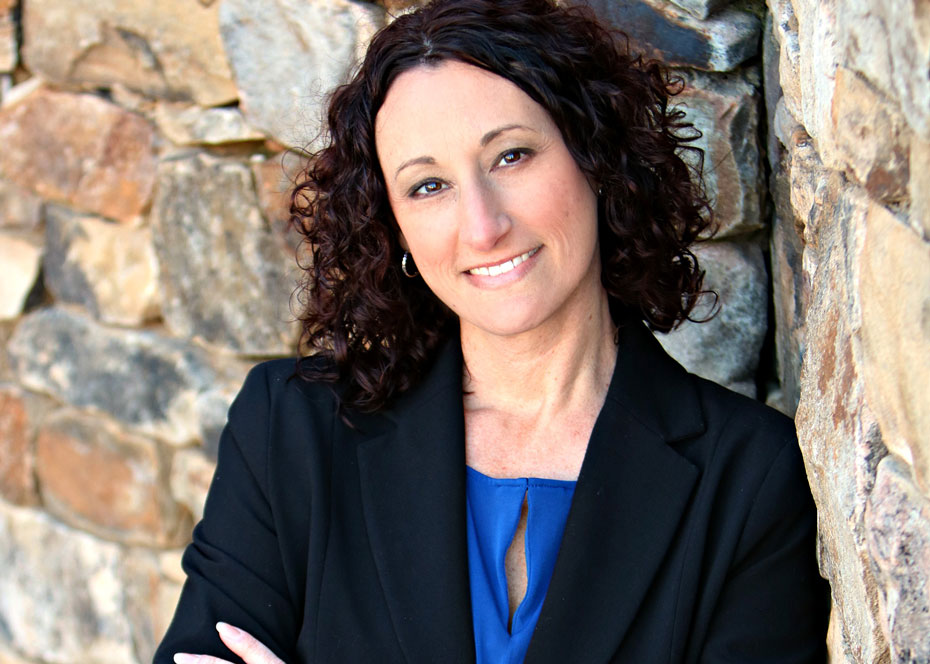 Anderson native and SWU graduate Amy Whitney is passionate about improving the community where she works, worships and lives.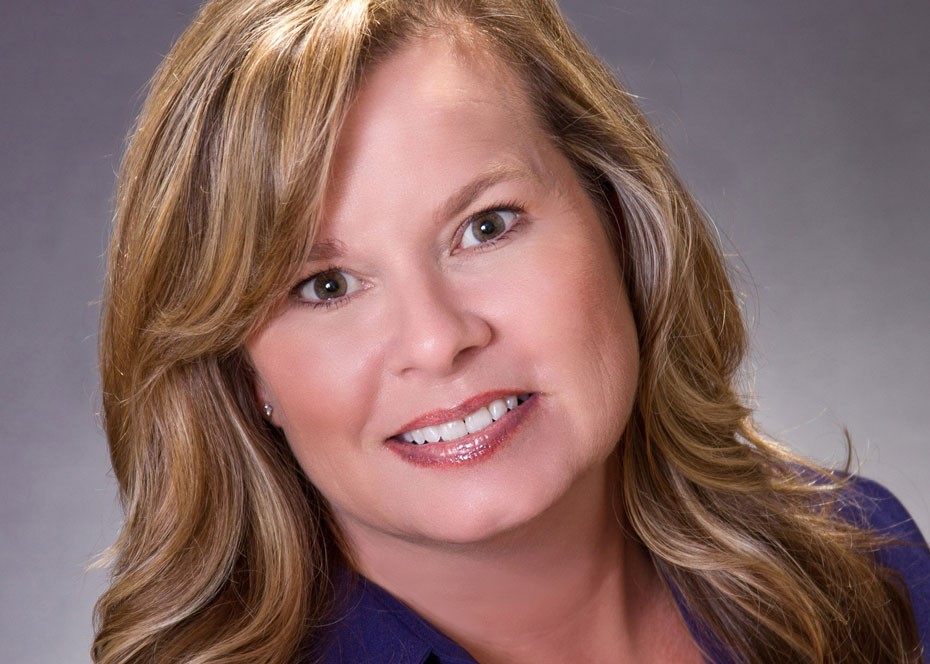 Read how SWU opened career doors for this bank manager.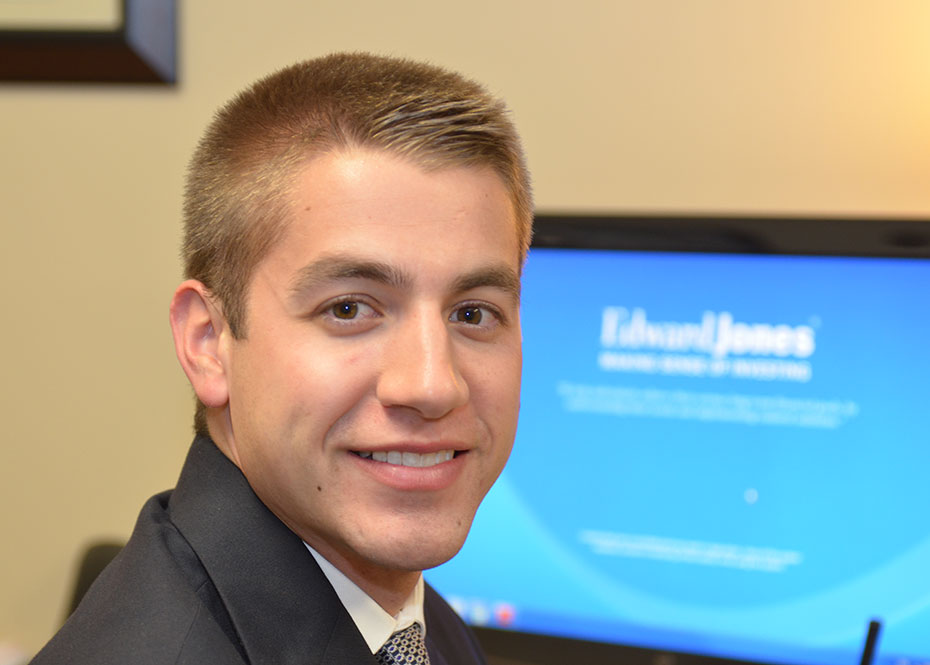 Kyle Blackwell is thankful that his education at Southern Wesleyan University gave him a real taste of the business world, hands-on.