Filter By:
Filtered by: Success Stories Pre Medicine Pre Dentistry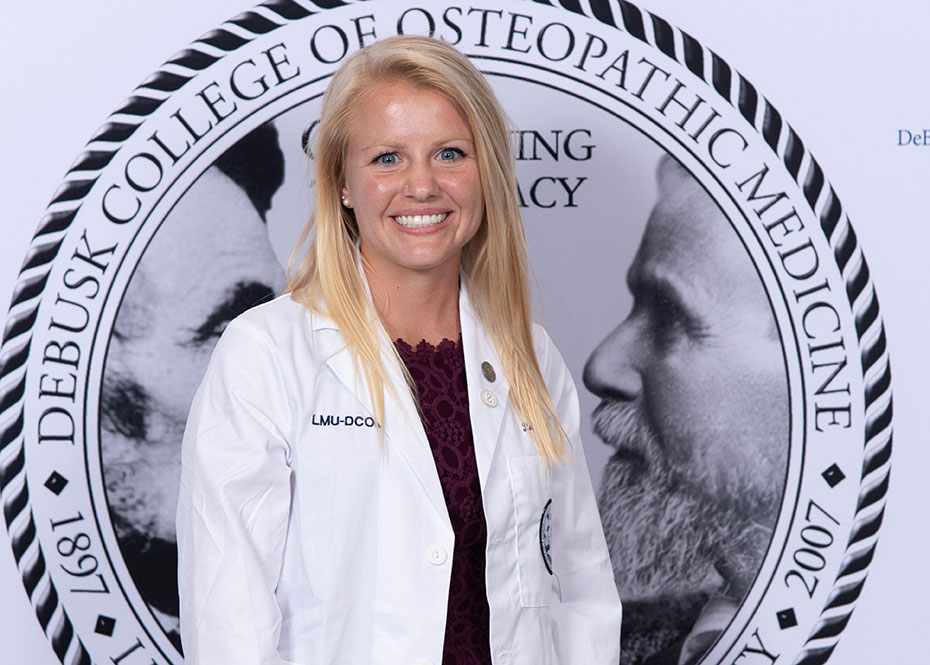 From a very early age, Reagen Fields knew that she wanted to be a doctor someday.
Southern Wesleyan graduates John and Joe Atcheson at their dental offices in Six Mile.
Eric Cromer and Mark Sears took part in the White Coat ceremony in October at Edward Via College of Osteopathic Medicine (VCOM) in Spartanburg. Both are Pre Med graduates.