Welcome to the beginning of a very important chapter of your life! You have taken a significant step towards securing a brighter future by deciding to become a student at Southern Wesleyan University (SWU).
We believe that a solid beginning to your education is key to your long-term success; which is the goal of this online orientation. These modules are designed to prepare you for your journey with us here at SWU. The modules will cover ways to succeed spiritually, academically and socially as we believe that what happens outside of the classroom is truly an application of the learning that takes place inside of the classroom. We desire for you to be fully known and to fully know others in this unique community.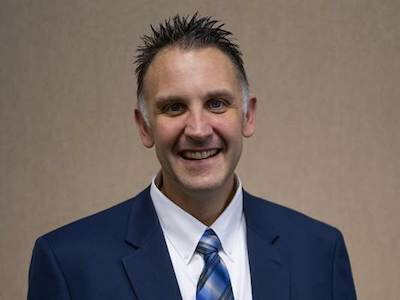 Dr. Chris Confer,
Please complete these modules prior to attending a Future Warrior Day or Warrior Welcome Weekend. These modules MUST be completed to be ready for Welcome Weekend on August 19-21, 2022. We would be happy to answer any questions that you have about this information as you work through the modules. During Welcome Weekend, we will spend a significant amount of time getting to know each other as well as developing some skills to help in your successful college transition. It is important for you to plan to be in attendance that weekend before classes begin.
We are excited for you to begin your journey here at SWU and look forward to seeing you soon!
If You are Living On-Campus
Click Here to Begin