Schedule & Speakers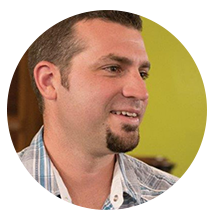 9:30 a.m. — Vision-cast: Ed Love
---
10:00 a.m. — Roundtable John Wiest: How Discipleship Leads to Multiplication
Wiest is passionate about church planting, disciple making, and racial reconciliation. He was privileged to plant Horizons Church in Dallas, Texas, and Radiant Church in Des Moines, Iowa, before taking his current assignment as the multiplication and discipleship pastor at Trinity Church (Indianapolis, IN). He serves as the multiplication director of the Crossroads District and recently launched Circle City Network, a relational church planting network in Indianapolis with the goal of planting churches in every zip code in the greater metro area. Jon is married to his wife, Katie, and has four beautiful girls.
---
10:30 a.m. — Panel Chat: Steve Odell, Matt LeRoy, and Spencer Loman
---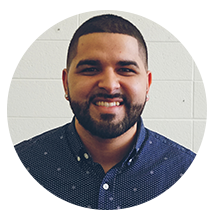 11:00 a.m. — Roundtable Luis Torres: Why Multicultural Church Planting is Essential
Torres serves Awaken Church (Lansing, MI) as a resident pastor and church planting Intern. While he serves in various capacities at Awaken, you'll see him everywhere on a Sunday. Don't be surprised if he hugs you—he's a hugger. Luis has served in ministry for a number of years and has a deep passion for the city of Lansing. He and Maria are training, preparing, and getting ready to begin the early work of planting a new church in the heart of Lansing.
---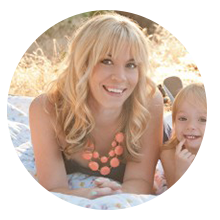 11:30 a.m. — Roundtable Ashley Jennings: Church Planting and Evangelism
Jennings is a church planting pastor at Village Church (Red Rock, AZ). Village Church wants to identify and tell their story with Jesus, and see their neighbors transformed by a relationship with Him. Village wants to see more and more people come to Christ and multiply out into the surrounding area so that more missional communities will begin and more cities will be reached. By 2021, the vision is to multiply missional communities into the following zip codes: 85653, 85131, 85658, 85721. Jennings is married to Matt, and they have two daughters: Hailey and Allison.
---
---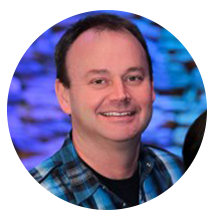 1:30 p.m. — Roundtable Mike Hilson: Why Leaders Shift from Addition-thinking to Multiplication-thinking
Hilson is the Senior Pastor of New Life Church (La Plata, MD). Starting out in 1999 with a congregation of less than 100 attendees, New Life Church has grown tremendously multiplying into several churches and video venues with now more than 5,000 in regular attendance. In addition, New Life Church has a significant presence in local and international relief work. Mike lives in La Plata with his wife, Tina. They have three sons, Robert, Stephen and Joshua, who have taken this journey of ministry with them.
---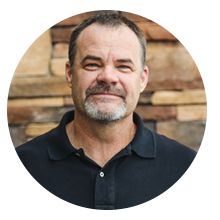 2:00 p.m. — Tom Harding: Confessions of a Box-Grower
Harding is Rachel, Sarah and Thomas' father. He is Lisa's husband. Tom's personal mission is to live, love and lead like Christ. His passion is reclaiming the local church as the transforming hope for the world. Tom is refueled by time with family, golf, a great book, coffee, and the beach.
---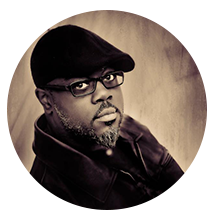 2:45 p.m. — Roundtable Troy Evans: Emerging Dynamics in Urban Church Planting
Evans (known as PE) was born and raised in inner city Grand Rapids, Michigan. By age 13, he had dropped out of school and begun his downward spiral. At age 16, he became a father and got involved in local gang activity. He quickly became a leader in the gang, which led to arrest warrants, death threats and flight across the country. He eventually landed in Detroit and found the refuge he was searching for: Jesus Christ. In 1996, he gave his life to the Lord and then married his wife, LaDawn. He is now father of four children and one grandson. Today, PE and his wife pastor The EDGE Urban Fellowship in Grand Rapids. The EDGE's mission is to relevantly reach the hip-hop church for Christ. PE travels the country proclaiming peace for our youth and young adults. He was featured on the ABC Family (700 Club) special "Gangs in Small Cities in America."
---
3:15 p.m. — The Closers: Wayne Otto and Ed Love
---