Southern Wesleyan University's Student Support Services (SSS) Program encourages students to build a sense of belonging and confidence as they pursue their chosen fields. We advocate, navigate, support, and serve as resources for SWU students. Creating a positive and engaging environment, SSS collaborates with students, faculty, staff and the community to strengthen student self-efficacy. More importantly, SSS is dedicated to student success, learning and empowerment through obedience to God's will as revealed in scripture.
Benefits of the TRiO Student Support Services Program
A Christian-centered support system that helps students explore and affirm their faith during critical periods of their lives. As such, we offer:
Academic tutoring: instruction in reading, writing, study skills, mathematics, science and other subjects
Mentoring: advice on course selection
Financial Aid: information on both the full range of Federal student financial aid programs and benefits and resources for locating other public/private scholarships
GRE preparation
Editing of written assignments
Assistance in completing the FAFSA and other aid/scholarship applications
Advising and counseling to improve economic literacy of students, including financial planning
Motivate and prepare students for graduate school (master's degrees)
Workshops that assist participants to apply for admission to and obtain financial aid for assistance (when possible) for enrollment in graduate and professional programs of study
Life skills development
Cultural (educational) field trips
Interdisciplinary living-learning experiences that prepares students to be active and responsible citizens and leaders in a complex, multi-cultural, and global world
Eligibility for the Program
To be eligible for participation in the TRiO Student Support Services Program, a student's status must meet at least ONE of the following requirements:
First generation (neither parent or custodial guardian has earned a 4-year degree) OR
Low income (as determined by the Department of Education) OR
Documented disability
*In addition, students must be a U.S. citizen or have permanent residency status.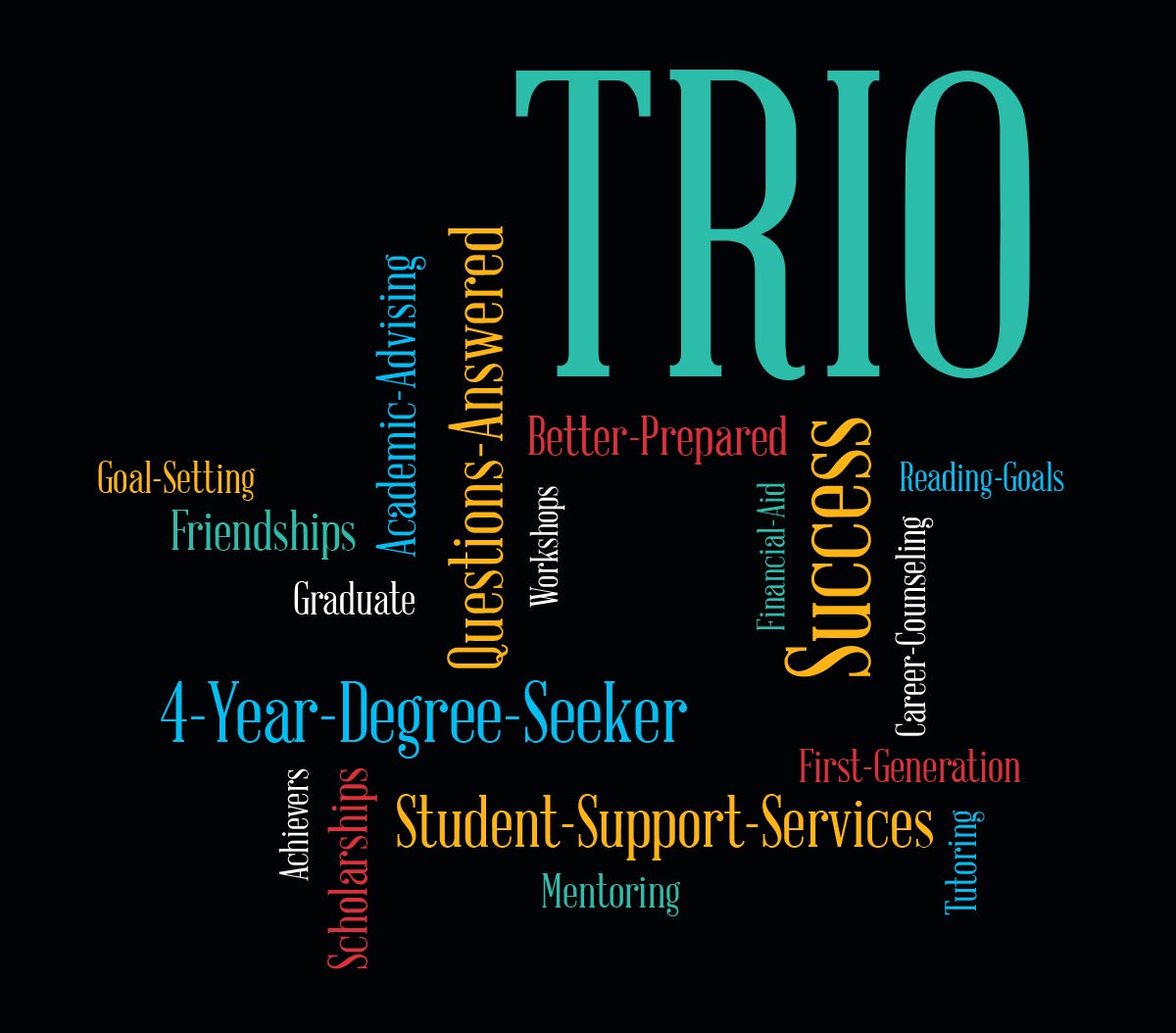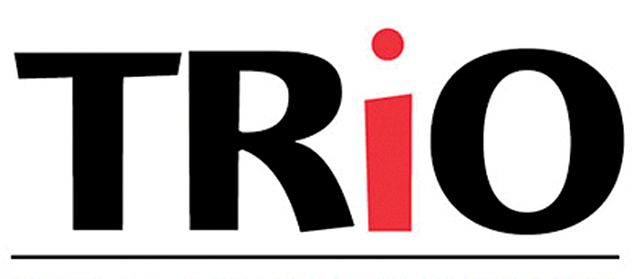 Tools for Success
Facebook Group for TRiO Participants
Tutoring Appointment Request Form
Participant Advisement Evaluation Form
SSS Fall 2017 Workshop Schedule (pdf)
TRiO Participant Referrals
Do you know a SWU student who might take advantage of the opportunities Student Support Services offers? If so, please fill out the information below and we will do the rest.