Information Literacy Contest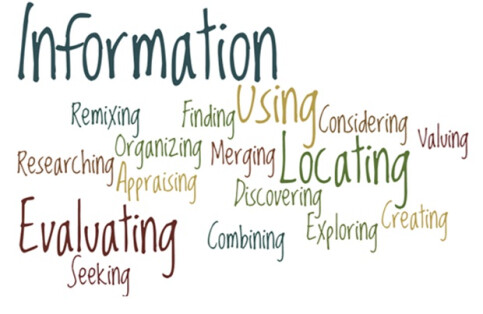 The Quality Enhancement Project (QEP) Committee invites all Southern Wesleyan University faculty to tell us what YOU do to help your students with information literacy!
RULES:
1) Using the SUBMISSION FORM, submit a detailed outline or description of how you contribute to your student development of information literacy. This might be a description of an assignment, paper, project, learning activity, teaching method, etc. It could be anything related to how you incorporate instruction with any of the terms above...sky's the limit!
2) All faculty who teach in the classroom (including administrative and adjuncts) are eligible.
2) Deadline for entries is March 1, 2013. The QEP Committee will review all entries and announce the winners on April 1, 2013.
3) Each of five winners will receive a $50 gift card.
4) Winners will be invited to present their innovative ideas at the May 2013 faculty development workshop.