Greetings!

I am so pleased to welcome you to explore this website and get to know us better. It is a privilege for me to serve this year as the interim president while the faculty, staff, alumni and the board of trustees search for a new permanent president. Southern Wesleyan University provides a student focused, biblically grounded, transformational education in a community deeply committed to the success of the individual student. I'm sure you will be as impressed, as I have been, with the quality of the people that will serve you here at SWU.
- Dr. William "Bill" Crothers
Interim President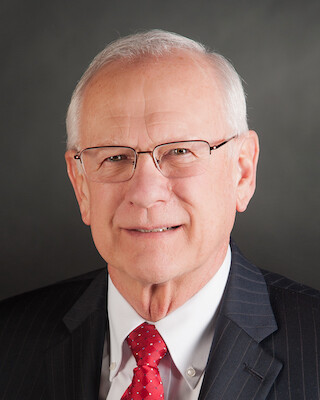 ---
Contact Information
Martha Ervin
Administrative Assistant to Dr. Crothers
864-644-5011

Mailing Address:
P.O. Box 1020
Central, SC 29630
Office is located in Correll Hall on the main campus in Central, SC. Please see our campus map for further details.