SWU at a Glance
Here you can see the basics about our campus, students, faculty, academic and athletic programs. This is a great starting point to find out if Southern Wesleyan University is the right fit for you!
Fast Facts
Private, nonprofit university
Founded: 1906
Affiliation: The Wesleyan Church
Locations: Central, South Carolina
Main Campus Size: 350 acres
Institutional Accreditation: Southern Association of Colleges and Schools Commission on Colleges (see more about accreditation)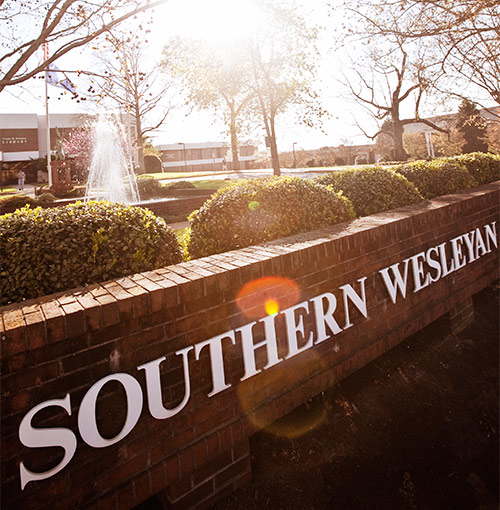 Student Profile
1,551 total students enrolled
803 on-campus undergraduate students
423 online undergraduate students
325 online graduate students
66% female / 34% male
66% resident students / 34% commuter students (on-campus program only)
33 states and 13 countries represented in the student body
32% of students from underrepresented racial, ethnic and cultural populations
* based on Fall 2018 enrollment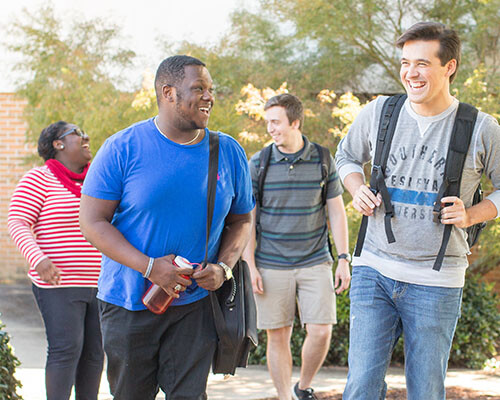 Academic Programs
Over 40 areas of study offered
4 graduate degree programs offered
1 doctoral degree program offered
18:1 student to faculty ratio
58 full-time faculty
77% of full-time faculty hold terminal degree
Rigorous Honors Program
Various study abroad options available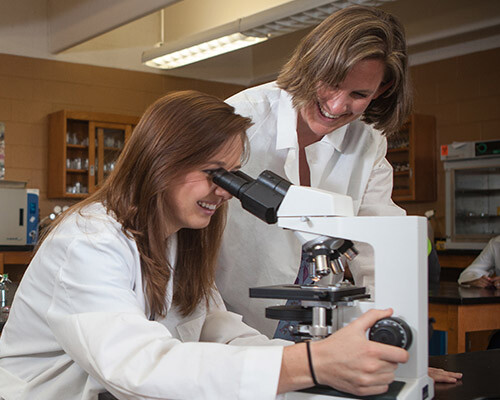 Financial Aid
All first-year students receive financial aid in some form
$25,369 average on-campus undergraduate financial aid package for first-year students (includes all forms of aid)
The average indebtedness of SWU graduates from the on-campus program is $17,011.
* based on 2017-2018 academic year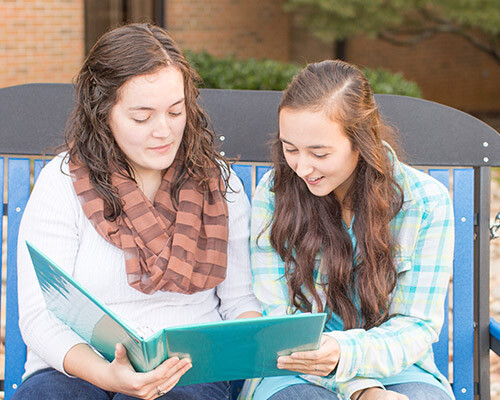 Athletics and Student Organizations
Team name: Warriors
19 men's and women's collegiate sports
Dual membership in NCAA Division II and NCCAA (National Christian College Athletic Association)
17 NCCAA national championships since 2007
15+ student clubs and organizations, including intramural sports, service clubs, academic clubs, and student government