Alumnus' church helping community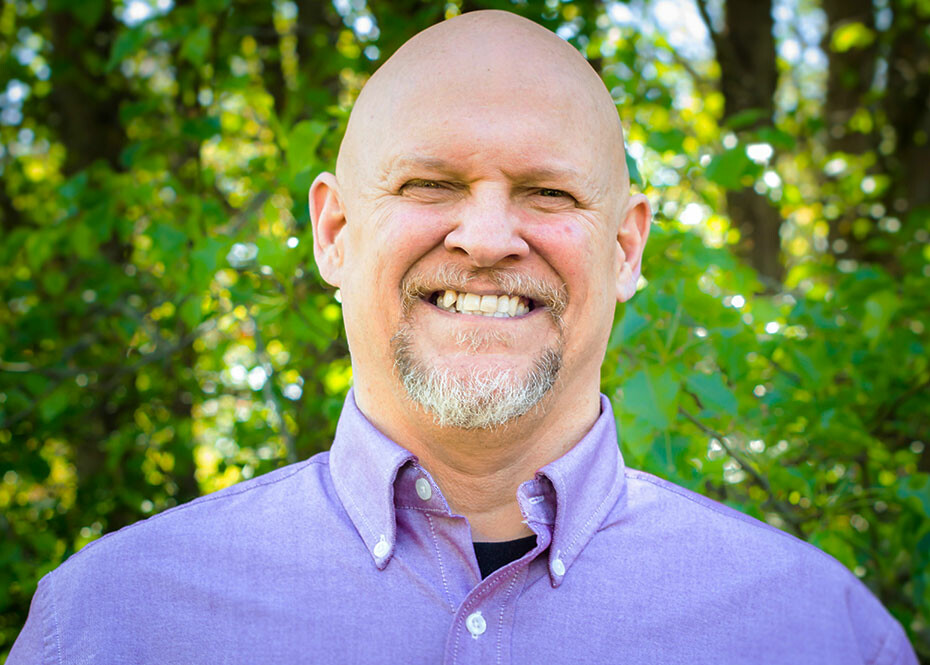 Denton Wesleyan, pastored by Charlie Collins, a 1989 Southern Wesleyan University religion graduate, started organizing workshops for résumé writing and interview skills as well as a job fair to connect workers with local employers. Collins estimates that the plant closing impacted approximately 100 families in his community, including several who are church members.
Workshop resources included computers, résumé paper, and mock interviews organized to help Councill employees sharpen their job search skills. Collins noted that approximately 70 individuals came to their job fair on April 19. Thirteen potential employers came, offering numerous job opportunities. Representatives from a local community college and a couple of insurance agents came to offer advice and assistance on short-term insurance plans. The employees learned how to enroll through DavidsonWorks, a local provider of workforce assistance whose representatives came to the church to help them apply for unemployment and post résumés.
Tim Surratt, human resources manager at Councill, a high-end furniture manufacturer, said the plant will permanently shut its doors in June. Surratt expressed gratitude to Collins and Denton Wesleyan for stepping in.
"Our employees have made lots of contacts. It has helped out a whole lot," Surratt said. "When the news broke that we would be closing, (Collins) stepped into see what he could do to help out. It started small but kept growing and has gotten big."
According to Collins, Denton Wesleyan continues to offer assistance on Wednesday evenings by appointment to those employees still seeking employment help.