Best Online Colleges ranks SWU in Top 10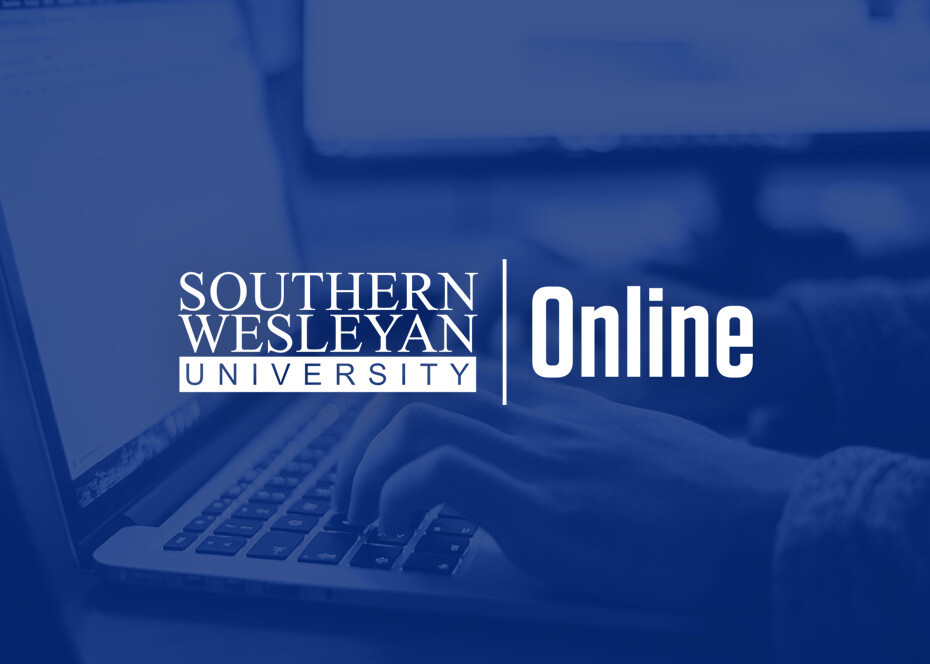 Southern Wesleyan University is ranked in sixth-place as one of the 2019 Best Online Colleges in South Carolina.
The Best Online Colleges Ranking is based on an institution offering low tuition and having alumni with a high median salary.
"It is so exciting to be recognized and ranked as sixth among Best Online College in the state of South Carolina. Ranking among the top 10 speaks volumes and further highlights Southern Wesleyan University's recognition as a mission-driven institution that is devoted to transforming the lives of its students by equipping them to intellectually and spiritually influence the world around them, even online," said Dr. April White Pugh, vice provost for academic services. "Our students can expect an educational experience that is relevant, Kingdom-focused, flexible and affordable. Be prepared to see more great things from Southern Wesleyan University as we continue our march towards greater things."
Tuitions were manually researched and reflect the lowest tuition rate available at the specified degree level. Median salaries were provided by PayScale and reflect the reported mid-career (10+ years of experience) salaries of alumni from each school. Tuition data and median salaries were then entered in an ROI (Return on Investment) formula to determine rank order.
To be considered for Best Online Colleges state rankings, an institution must be regionally accredited and offer at least one fully online degree at the bachelor's level. In-state tuitions were used in the ROI formula. Program data including available degrees, tuition rates, and details about program coursework were collected from official school websites, reflecting data for the 2018-2019 school year. These data were collected in August of 2018.
SWU Online offers online bachelor's degrees in business administration, education, human services and nursing (RN to BSN). Also offered are master's degrees in business administration, management and leadership; education; and an online doctor of education in curriculum and assessment. Additionally, SWU Online offers an online associate of arts in general studies and online certificate programs in education. For details, visit swu.edu/online.
Southern Wesleyan University is a Christ-centered, student-focused, faith-filled community that offers inventive learning experiences. The university endeavors to prepare its students to be dedicated scholars and servant-leaders who impact the world for Christ. At the same time, it's Southern Wesleyan's desire to practice contagious generosity within the surrounding community. For details about degree programs, go online to swu.edu.
Follow SWU:
https://www.facebook.com/southernwesleyan/
http://www.twitter.com/SWU_edu