Brockinton Named Head Tennis Coach at SWU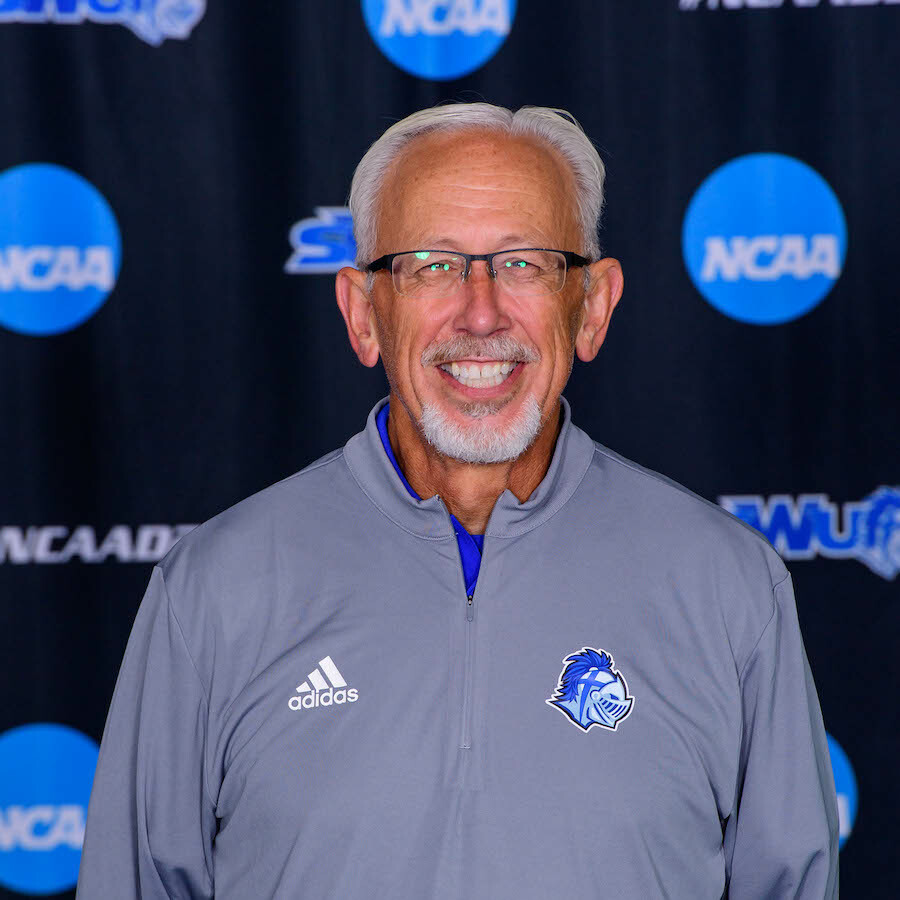 Southern Wesleyan is excited to announce Dr. Joe Brockinton as the new Head Men's and Women's Tennis Coach for the Warriors for the 2022 season.
"I am so excited to have an amazing Godly leader like Joe at the helm of our tennis program," said Director of Athletics Julia Reininga. "His wealth of experience and knowledge will bring so much to the tennis team and the SWU athletic family."
Dr. Joe Brockinton has served the Warriors in variety of roles during his time at Southern Wesleyan. Most recently he has served as the assistant Men's and Women's Tennis coach. During his time as assistant coach, the team has advanced to the Conference Carolinas Championship Tournament on both the men's and women's side.
Prior to assisting with the men's and women's tennis programs, Brockinton served as the Vice President of Student Life for Southern Wesleyan. Before retiring from the position in 2019, he served the Warriors student body for thirteen years. Throughout his career at Southern Wesleyan, he has led a student focused mentality as he oversaw all aspects of the student life program.
Prior to working at Southern Wesleyan, Brockinton served at Asbury as the Vice President for Student Development and Dean of Students. At Asbury, he provided leadership as the senior student development officer while advocating for policies, practices and programs that focus on the development of students as a whole person while preparing them to make difference in the world.
"I am honored to be able to continue the tradition that SWU Tennis has established in the past few years," said Dr. Brockinton. "I am excited that we have an experienced team returning with some excellent new players. I look forward to the opportunity to invest in the lives of these student-athletes as they prepare for the life that God has created for their future."
Follow SWU:
https://www.facebook.com/southernwesleyan/
http://www.twitter.com/SWU_edu
http://instagram.com/swu_edu