Business Programs at Southern Wesleyan University in Candidacy for Accreditation with ACBSP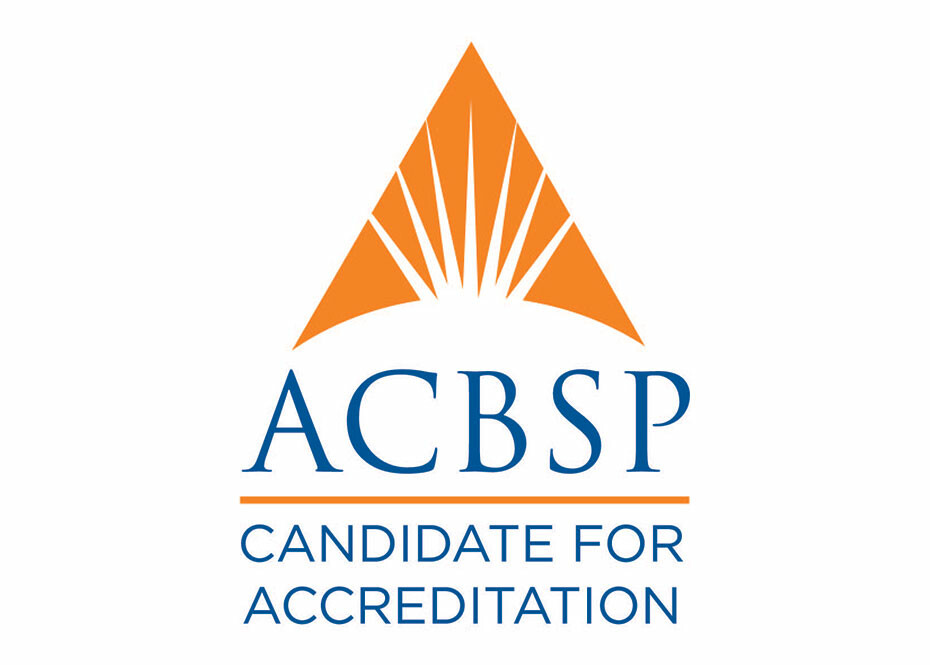 As a candidate for ACBSP accreditation, Southern Wesleyan University will be assigned a mentor to guide them through the accreditation process. They will be required to prepare a self-study of the current business program. Peer evaluators then follow-up with a site visit. The ACBSP Baccalaureate/Graduate Degree Board of Commission will grant final approval of accreditation.
"We are delighted to have Southern Wesleyan University as a candidate for ACBSP accreditation," said Dr. Steve Parscale, chief accreditation officer for ACBSP. "The fact that SWU is pursuing ACBSP accreditation shows their commitment to providing the highest quality business education for their students."
Established in 1988, ACBSP is the only organization offering specialized business accreditation for all degree levels, from associate to baccalaureate to doctoral degree programs. ACBSP accreditation certifies that the teaching and learning processes within the business programs offered at Southern Wesleyan University School of Business meet the rigorous educational standards established by ACBSP.
"We are excited about embarking on this journey as ACBSP accreditation would be a recognition of our demonstrated and ongoing commitment to quality business education for our students," said Dr. Jeannie Trudel, dean of Southern Wesleyan's School of Business. "This is another positive step aligning our great programs with nationally and internationally established standards."
ACBSP, www.acbsp.org, is a leading specialized accreditation body for business education. ACBSP's mission is to promote continuous improvement and recognize teaching excellence in the accreditation of business education programs throughout the world. ACBSP accredits business, accounting and business-related programs at the associate, baccalaureate, master and doctorate degree levels. Recognized by the Council for Higher Education Accreditation (CHEA) in 2001 and again in 2011, ACBSP was the first to offer specialized business accreditation at all degree levels. ACBSP currently accredits business programs at more than 1,200 campuses in 57 countries.
Southern Wesleyan University is a Christ-centered, student-focused learning community devoted to transforming lives by challenging students to be dedicated scholars and servant-leaders who impact the world for Christ. For details about degree programs, go online to swu.edu.
Follow SWU:
http://www.facebook.com/southernwesleyanuniversity.central
http://www.twitter.com/SWU_edu