CCCU study outlines impact, national and regional value of Christian higher education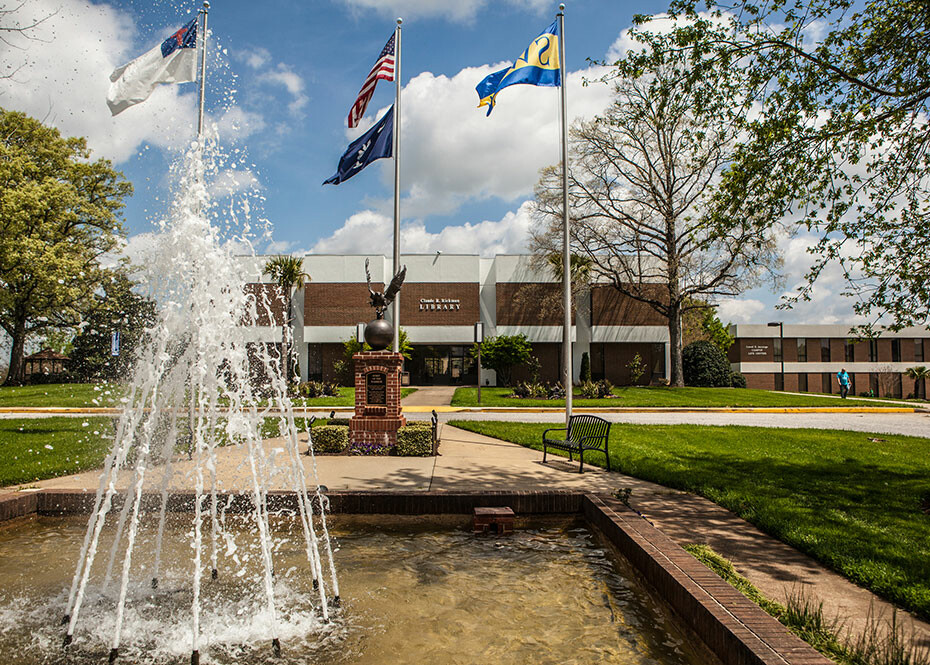 The Council of Christian Colleges and Universities (CCCU) commissioned an economic impact study to look at the collective value of the 141 CCCU institutions in the U.S.
Southern Wesleyan University, located in Central, South Carolina, is a member of CCCU, and, with its focus on contagious generosity with the community, inventive learning with its students, and promotion of being a faith-filled campus, it is a significant contributor to the economic impact revealed by the CCCU's research.
Among the key findings from the report released today:
Christian higher education is responsible for $60 billion in economic impact each year.
The loan default rate for graduates from CCCU institutions (6.3 percent) is nearly half the national average (11.5 percent).
CCCU institutions generate $9.7 billion in federal tax revenue each year.
For every dollar in federal grant money a student receives, CCCU institutions provide $5 in aid to that student through private grants and scholarships.
CCCU colleges like Southern Wesleyan remain deeply committed to serving underrepresented students:

One in three CCCU students are first-generation college students.
Fifty percent of CCCU students come from families that make less than $50,000 per year.
Details of the report can be found at cccu.org/economic-impact.
Southern Wesleyan University is a Christ-centered, student-focused, faith-filled community that offers inventive learning experiences. The university endeavors to prepare its students to be dedicated scholars and servant-leaders who impact the world for Christ. At the same time, it's Southern Wesleyan's desire to practice contagious generosity within the surrounding community. For details about degree programs, go online to swu.edu.
Follow SWU:
https://www.facebook.com/southernwesleyan/
http://www.twitter.com/SWU_edu