Childs Hall campaign continues to seek support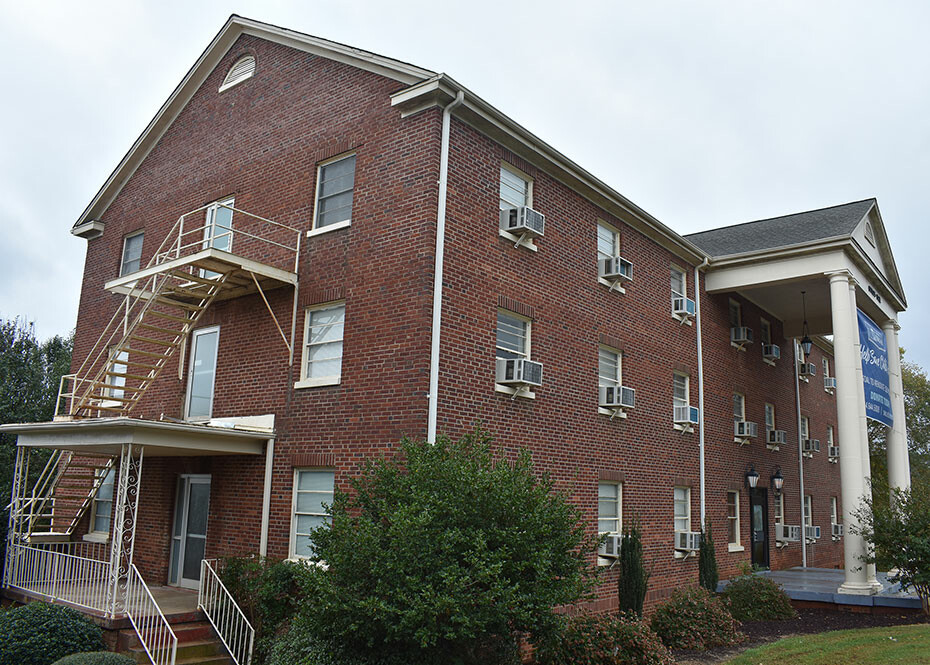 Childs Hall has been an integral part of the history of Southern Wesleyan University in Central, and a campaign is underway to give it new life.
The 70-year old residence hall, now closed for renovation, will be needed by Fall 2019 to accommodate projected growth, making urgent the drive to complete the $1.5 million fundraising campaign by December 2017. To date, nearly $300,000 has been raised.
"Childs has been a campus icon that we need to preserve for coming generations," said University President Dr. Todd Voss. "Once renovated, it will have all of the amenities and comforts of home, giving it new life for the next 70 years."
Plans are to convert the traditional layout of Childs Hall's rooms into new suites, which will each consist of two rooms and a bathroom; and for a new heating and air-conditioning system for the 48-bed facility.
Details about saving this historic residence hall can be found online at swu.edu/childs or by calling (864) 644-5008.
Southern Wesleyan University is a Christ-centered, student-focused, faith-filled community that offers inventive learning experiences. The university endeavors to prepare its students to be dedicated scholars and servant-leaders who impact the world for Christ. At the same time, it's Southern Wesleyan's desire to practice contagious generosity within the surrounding community. For details about degree programs, go online to swu.edu.
Follow SWU:
https://www.facebook.com/southernwesleyan/
http://www.twitter.com/SWU_edu
http://pinterest.com/swuedu/
http://instagram.com/swu_edu