Countryman didn't have to wait for graduation to advance career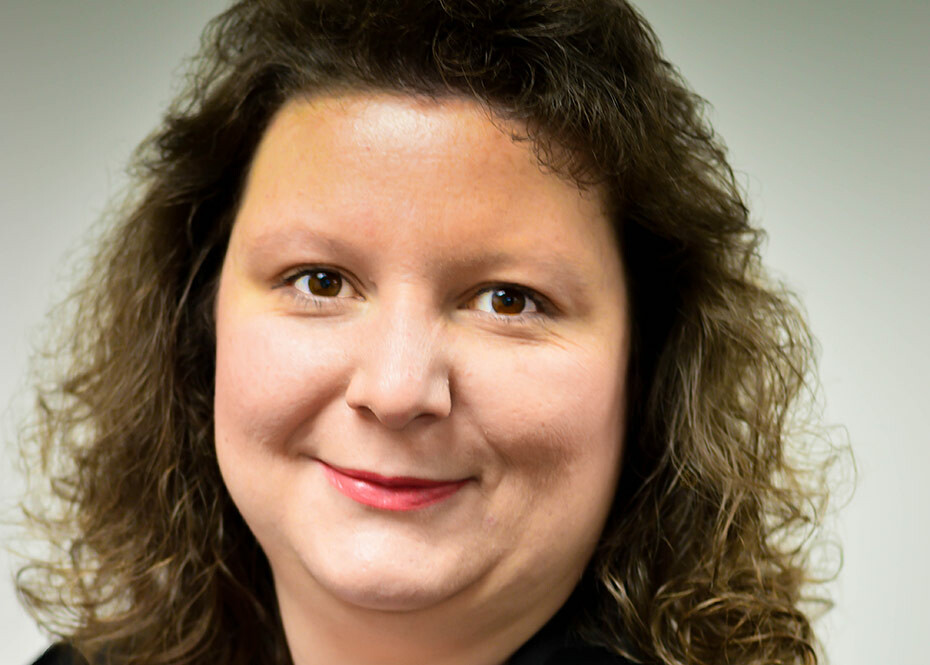 While earning degrees from Southern Wesleyan University, Christy Countryman gained confidence and valuable experience that has helped her move up quickly into a key business role.
"I always loved math in school. My first job was as a cashier at a local grocery store and I worked my way into the office doing bookkeeping work. That started the management and learning how to manage money and supervise others that led to my career path," Countryman said.
Prior to enrolling at Southern Wesleyan, Countryman felt stuck doing entry level clerical positions within accounting, desiring to learn more. She knew that accountant level positions and beyond required a degree, so while on maternity leave with her firstborn son, she took a leap of faith and enrolled at Southern Wesleyan, where she knew she would be able to take classes and be able to continue working fulltime.
"After the first few classes, I quickly grew to love the classmates and learning team I was paired into. The learning team aspect enabled me to meet other working adults like myself and we shared and learned from each other's experiences," Countryman said.
"Amazing" is how Countryman describes Southern Wesleyan's faculty and staff as they cared about her spiritual and academic growth and were always available to answer her questions as she pursued her studies.
While working on her undergraduate degree, Countryman was able to advance from accounts payable to staff accountant, then from senior accountant to accounting manager.
"I was seeing instant results while still in school," she said.
Countryman earned her bachelor of science in business administration in December 2004 and her master of business administration in May 2007.
Countryman is now the Controller of the Greenville Operations for Republic Services, a national company headquartered in Phoenix, Ariz. with more than 30,000 employees.
"The opportunities for advancement are endless and I am doing what I love. I am still involved in the day to day mix of accounting numbers, but am able to work with local and divisional management for growing the bottom line and making strategic decisions to enhance operations in the Greenville market," she said.
In addition to her role as controller, Countryman shares her knowledge as an affiliate faculty member of SWU Online, teaching accounting.
"I am blessed to be a part of the SWU alumni and adjunct faculty and I am thrilled to be able to share Christ freely in my conversations with students," Countryman said.
Southern Wesleyan University is a Christ-centered, student-focused, faith-filled community that offers inventive learning experiences. The university endeavors to prepare its students to be dedicated scholars and servant-leaders who impact the world for Christ. At the same time, it's Southern Wesleyan's desire to practice contagious generosity within the surrounding community. For details about degree programs, go online to swu.edu.
Follow SWU:
https://www.facebook.com/southernwesleyan/
http://www.twitter.com/SWU_edu