Degree takes Myers to new level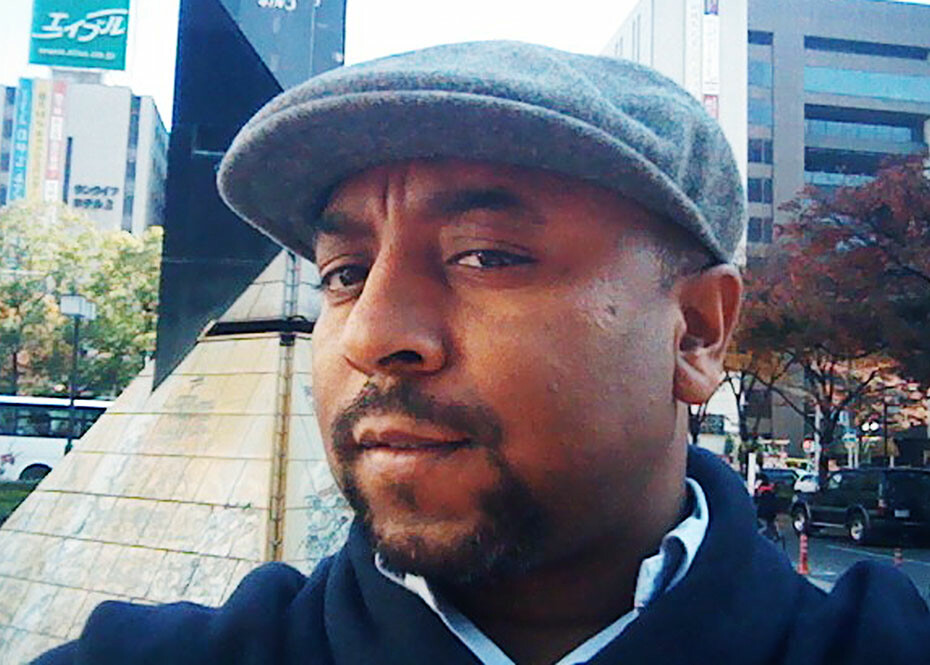 For Harry Myers, earning a business management degree from Southern Wesleyan University has made a difference professionally.
A team leader and crew leader with the new Bridgestone Americas plant in Aiken, Myers directs, controls and organizes production team member activities at a facility that produces several types and sizes of off-road tires for a global market.
He is responsible for ensuring a safe work environment at the plant and is continually seeking out opportunities to improve operations and quality output.
Myers learned about Southern Wesleyan from friends who talked about their class experiences in an environment where there was not only great, thought-provoking interaction between students and their professors, but also spiritually uplifting conversations. Upon hearing this, Myers enrolled at Southern Wesleyan's North Augusta learning center at 802 E. Martintown Rd.
Myers, who has worked with Bridgestone for 15 years, says his degree from Southern Wesleyan University has made a difference professionally.
"When I was pursuing my undergraduate degree, it was once a week on campus with people in my age group who brought so many different experiences and information to the discussion," Myers said. "The classes were extremely invigorating and exciting."
"The education that I received at Southern Wesleyan University has taken my career to a new level," Myers said. "Once I received my undergraduate degree, I was able to apply and qualify for a professional management position at the new facility."
"Many of my professors have been inspirational. The professors, along with the staff, were very loving and concerned with my path of education, along with my spirituality," he said, adding that he continues friendships with his classmates, many of whom were also a source of encouragement. Myers is grateful also for how his professors made prayer and daily Bible readings a priority at the start of class.
Convinced of his degree's value, Myers recently returned to Southern Wesleyan and enrolled in the online MBA program.
Myers is grateful to have the support of his wife, Camille, and four children as he balances his education with family and work. Citing Psalms 55:22, he said, "We as a family have always believed that if you cast all your burdens on the Lord, he shall sustain you and never suffer the righteous to be moved."
With regional education centers conveniently located across South Carolina, as well as fully online programs for select degrees, Southern Wesleyan University is a Christ-centered, student-focused learning community devoted to transforming lives by challenging students to be dedicated scholars and servant-leaders who impact the world for Christ. For details about degree programs, visit swu.edu.