Dentist sees how his SWU education gave him an advantage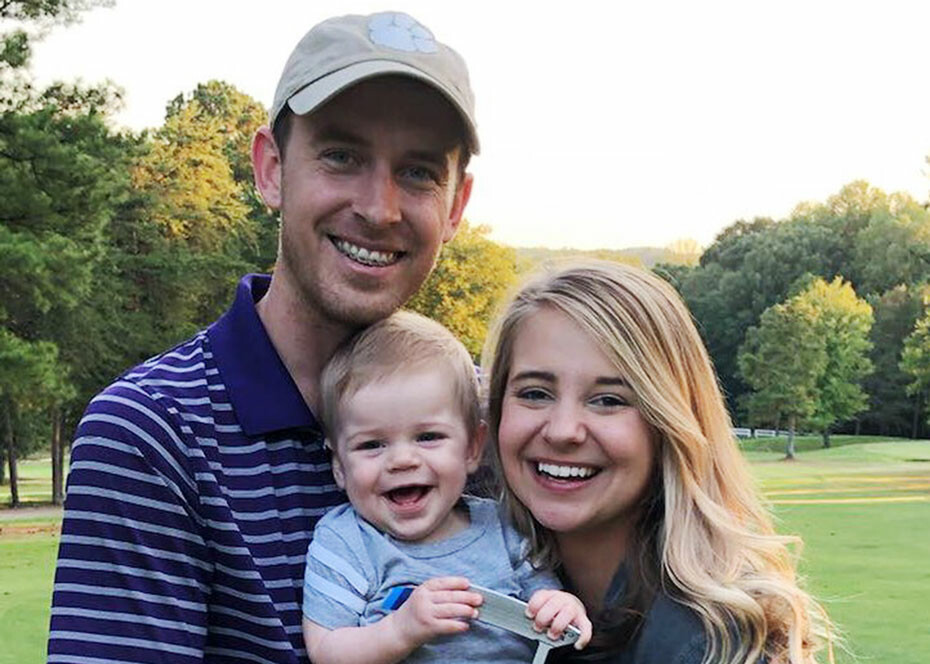 Many of us are apprehensive about visits to the dentist, but Matthew Blackwell, a 2013 Pre Med-Pre Dentistry graduate of Southern Wesleyan University, likes to put his patients at ease and help them gain self-confidence through a beautiful smile.
"I'd love to say the feeling I get when seeing people have a whole new smile is the best reward, but for me that is the second greatest reward. I personally think the greatest reward is the relationships I build with my patients. I have made some amazing friendships already," Blackwell said.
For Blackwell, the most challenging aspect of dentistry is convincing people who are self-conscious about their dental needs that he's not there to judge them, but to help them feel good about their teeth.
When he was younger, Blackwell didn't decide on the dental profession right away.
"I am a huge car guy who always wanted to be an automotive engineer. My initial plan was to go to Clemson for automotive engineering until I spent a summer shadowing a couple of engineers and realized that it wasn't exactly what I wanted to do," Blackwell said. "At the time Biology and Anatomy seemed to come pretty easy to me in high school, so I figured I would shadow certain areas of the medical field. I ended up shadowing a dentist who was placing an implant in a patient. There was just something fascinating about the entire process that made me realize I could work in a profession where I get to use my hands as well as interact with people day in and day out. From that day I decided that I wanted to be a dentist."
Blackwell considered going to a state-supported university, but deciding on Southern Wesleyan for his pre-dental studies came fairly easy.
"My entire family are alumni from Central Wesleyan (now Southern Wesleyan). Dr. Walt Sinnamon even taught my dad, so it was a no brainer that I wanted to carry on that legacy," Blackwell said.
Southern Wesleyan's Pre Med-Pre Dentistry program provided a comprehensive, rigorous curriculum that helped him succeed in dentistry school. In his coursework and exams, professors expected more than just "regurgitating" studied facts. Recalling the late Dr. Susan Rouse's instruction, Blackwell said of Rouse, "When she would grill me with questions, at the time I didn't like it, but seeing how well it prepared me for that style setting at a graduate level really made me feel I had an advantage over some of my classmates that went to large public schools."
Blackwell also feels that Southern Wesleyan prepared him spiritually through deep discussions about faith and science and helping him to see how his relationship with God can show through his actions with patients.
Blackwell is finishing his AEGD (Advanced Education in General Dentistry) and plans to return to Upstate South Carolina, hoping to join a practice in Travelers Rest this summer. He and his wife Gracie, a Southern Wesleyan Biology/Education graduate, have a one-year-old son.
For details about the Pre Medical-Pre Dentistry degree, contact Southern Wesleyan University at 877-644-5556 or visit www.swu.edu.
Southern Wesleyan University is a Christ-centered, student-focused learning community devoted to transforming lives by challenging students to be dedicated scholars and servant-leaders who impact the world for Christ. For details about degree programs, go online to swu.edu.
Follow SWU:
https://www.facebook.com/southernwesleyan/
http://www.twitter.com/SWU_edu
http://pinterest.com/swuedu/
http://instagram.com/swu_edu