Dr. John Krzyszkowski Announced as Assistant Professor of Exercise Science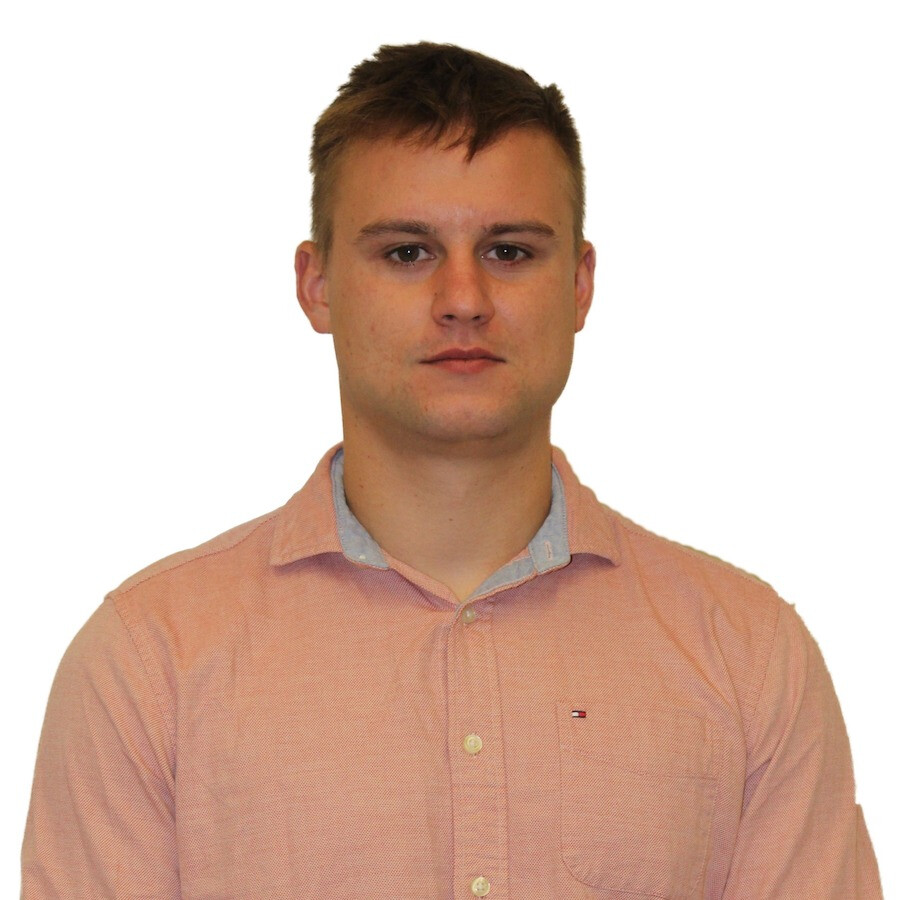 CENTRAL, S.C. – The Southern Wesleyan University School of Science STeM announced Dr. John Krzyszkowski as assistant professor of Exercise Science beginning in Fall 2022.
Dr. Krzyszkowski's research interest focuses on biomechanics, with publications that improve sport performance and injury mitigation. In addition to his research, Dr. Krzyszkowski brings training and experience as a teacher, mentor, and coach.
Prior to completing his PhD in Exercise Physiology, he completed an MS and BS at Marquette University where he also competed on the track and field team.
Dr. Staci Johnson, Chair of the Division of Science and Coordinator of Biology Program at SWU, says, "We are thrilled to welcome Dr. Krzyszkowski to the STeM family at SWU. He brings new research ideas in biomechanics combined with his experiences as a track & field athlete and coach. I was so impressed by his commitment to using evidence based teaching practices during his interview process. I'm confident that our students will receive excellent training from Dr. Krzyszskowski and will also gain a tremendous mentor in their lives."
Southern Wesleyan University is a Christ-centered, student-focused, faith-filled community that offers inventive learning experiences. The university endeavors to prepare its students to be dedicated scholars and servant-leaders who impact the world for Christ. For details about degree programs, go online to swu.edu.
Follow SWU:
https://www.facebook.com/southernwesleyan/
http://www.twitter.com/SWU_edu
https://www.linkedin.com/school/southern-wesleyan-university/
http://instagram.com/swu_edu