First Ed.D. Summer Residency at Southern Wesleyan University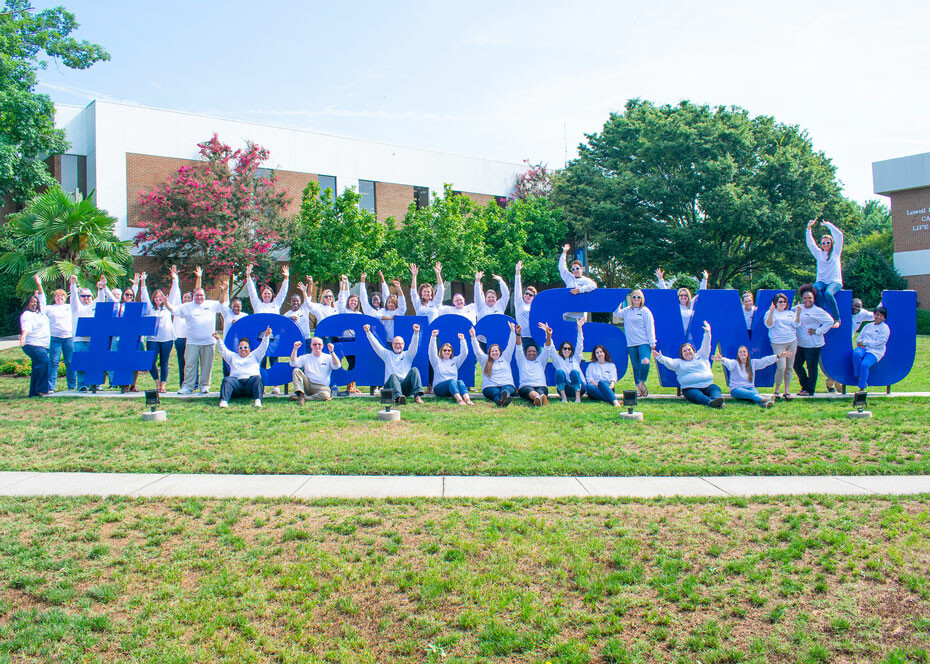 Southern Wesleyan University held its first Summer Residency June 24-28, hosting 33 students who are seeking a doctorate (Ed.D.) in curriculum and assessment.
The residency is a requirement embedded within the online degree program.
"Throughout the week, students were on Southern Wesleyan's campus attending sessions which were both foundational to and expansive of their learning," said Dr. Kimberly Strike, graduate faculty and coordinator of doctoral studies and professor of education.
According to Strike, this, the first of three residencies required, focused on R Statistics (quantitative and mixed methods) and academic writing. Seven weeks of online coursework precede the residency, and seven weeks of online instruction follow. The on-site residency offers students the opportunity to learn and network with students outside their own cohort as well as faculty and additional professional resources.
For details about Southern Wesleyan's Ed.D. in curriculum and assessment, visit www.swu.edu/edd/.
Southern Wesleyan University is a Christ-centered, student-focused learning community devoted to transforming lives by challenging students to be dedicated scholars and servant-leaders who impact the world for Christ. For details about degree programs, go online to swu.edu.
Follow SWU:
https://www.facebook.com/southernwesleyan/
http://www.twitter.com/SWU_edu
http://pinterest.com/swuedu/
http://instagram.com/swu_edu