Four SWU students awarded SCICU research grants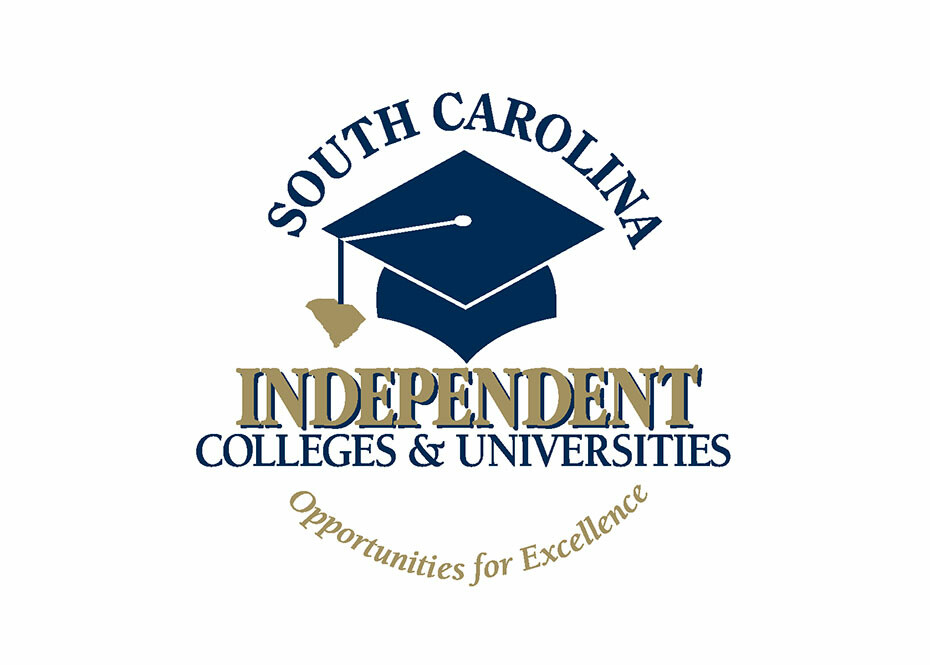 Four Southern Wesleyan University honors students received student/faculty research grants for topics ranging from the Magna Carta to reproductive cycles in cattle.
The grants being provided through South Carolina Independent Colleges and Universities (SCICU), divide nearly $9,000 among four research projects. The purpose of this program is to engage students in professionally guided primary research, which will develop critical thinking, inquiry and communication skills.
Erin Cross, a chemistry and forensic science major from Hickory, N.C., was awarded $2,020 for her research project, exploring the effect of gun maintenance on bullet striations (markings on a bullet resulting from it going through a gun barrel) through successive firings, with James McDonald, associate professor of criminal justice and forensic science, as her mentor. Cross' research will explore how these bullet markings change when a 9mm semiautomatic pistol is cleaned and compare them to markings from a bullet fired from a pistol that hasn't been cleaned.
Leah Moorefield, a pre-medicine / pre-dentistry major from Virginia Beach, Va., was awarded $2,325 for her research project devoted to beef cattle's progesterone measurement in blood plasma and saliva, with Staci Johnson, assistant professor of biology, as her mentor. Moorefield suggests that blood samples may not always give an accurate measurement of hormone levels due to the properties of hormones and the composition of blood. This could lead to a better understanding of hormone travel and delivery through the body, as well as establishing a less invasive method of sampling.
Reagen Welch, a biology major from Anderson, was awarded $2,044 for her research project investigating anti-cancer properties of the Moringa Plant, with Dr. Ashlee Tietje, assistant professor of biology, as her mentor. Welch's project is aimed at contributing to a knowledgebase – along with other scientists – compiling information about a drug based on the properties of this tropical plant, so that it can go through clinical trials more quickly and provide a possible alternative to more expensive cancer drugs on the market.
Mikkaela Bailey, a history major from Greenwood, was awarded $2,590 for her research project which explores the influence of the Magna Carta on the English national identity from the 13th Century through the 18th Century, with Dr. Ken Myers, chair of SWU's Division of Humanities and professor of history, as her mentor. Seen as a turning point in Western culture, the Magna Carta is credited with challenging the absolute rule of a king contributing to movements that value individual rights and self-government.
The student grant recipients will present their findings at the Research Symposium to be held during the first quarter of 2017.
Southern Wesleyan University is a Christ-centered, student-focused learning community devoted to transforming lives by challenging students to be dedicated scholars and servant-leaders who impact the world for Christ. For details about degree programs, go online to swu.edu.
Follow SWU:
http://www.facebook.com/southernwesleyanuniversity.central
http://www.twitter.com/SWU_edu