Johnson named Dean of Arts and Sciences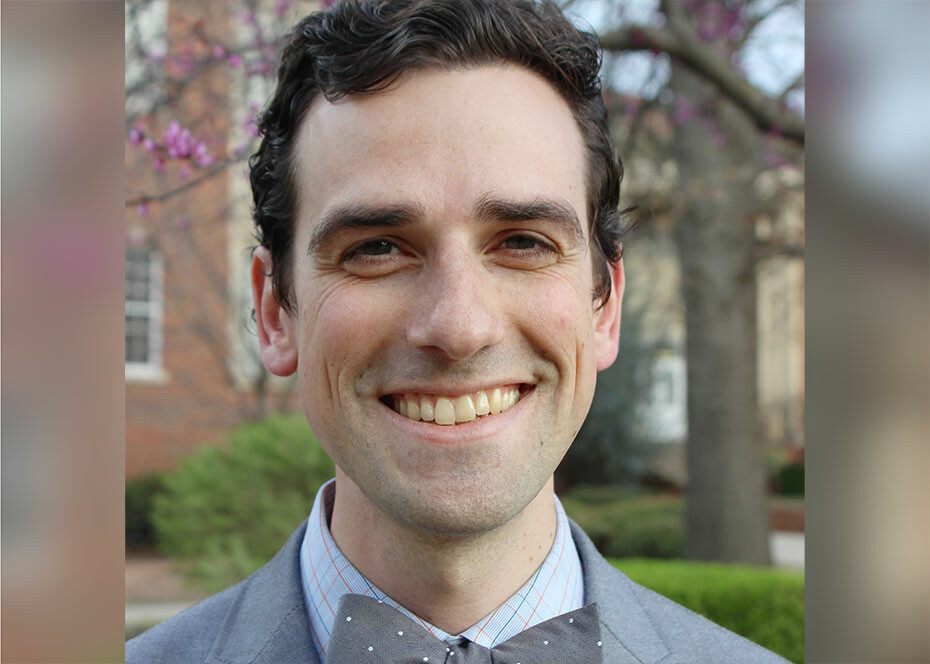 Dr. Randolph Burge Johnson was named as the new dean for Southern Wesleyan University's College of Arts and Sciences.
Johnson comes to Southern Wesleyan from Oklahoma Baptist University, where he has chaired their Division of Music since 2013.
"Dr. Johnson has an exciting vision for arts and sciences and his passion for students and faculty is equally exciting. He is coming to SWU at the perfect time for him and for us and we couldn't be more pleased. Another example of how God selects the right people at the right time to move his plans forward," shared Dr. Todd Voss, President.
Johnson has extensive higher education experience, having received the Provost Award of Excellence in 2016 for his leadership at Oklahoma Baptist. He has also extensively published his research in music as it relates to vocal and instrumental aspects, and he has made presentations at conferences and workshops across the nation.
Johnson earned his doctor of philosophy in music theory from Ohio State University. He also has a master of arts degree in music theory from Ohio State and a bachelor of science degree in music from Indiana University.
Johnson said, "The call to serve in Southern Wesleyan University's College of Arts and Sciences is particularly thrilling because of the opportunities that students and faculty have to interrelate myriad academic fields of study while pursuing spiritual transformation and growth. Colleges of arts and sciences have traditionally been centers of intellectual tradition and creative activity in academia. In tandem with SWU's track record of excellence in the liberal arts, its mission guides university community members to be lights on the hill – proclaiming Christ Jesus as the ultimate center of knowledge."
Johnson's wife Lia is a high school teacher and they have a daughter and son.
Dr. Walt Sinnamon, who has been dean of the College of Arts and Sciences for 12 years, will continue as chair of the university's Science Division.
Southern Wesleyan University is a Christ-centered, student-focused learning community devoted to transforming lives by challenging students to be dedicated scholars and servant-leaders who impact the world for Christ. For details about degree programs, go online to swu.edu.
Follow SWU:
https://www.facebook.com/southernwesleyan/
http://www.twitter.com/SWU_edu