Johnson participating in NSF-funded research network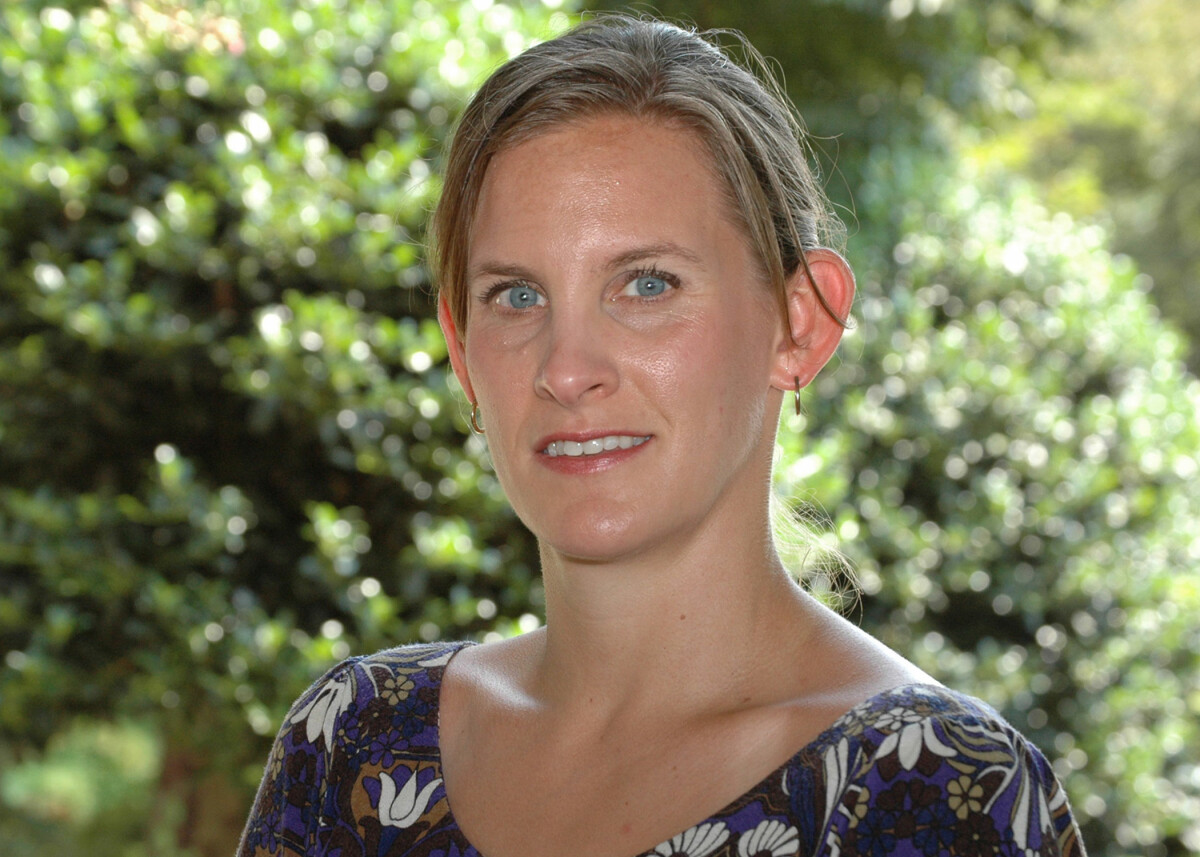 Dr. Staci Johnson of the Southern Wesleyan University Division of Science is participating in The Ethics Network for Course-based Opportunities in Undergraduate Research (ENCOUR), an NSF-funded Research Coordination Network in Undergraduate Biology Education (RCN-UBE) consortium, as part of its inaugural cohort of ENCOUR Fellows.
The Biology program within Southern Wesleyan's Division of Science is working to increase course-based undergraduate research experiences (CUREs) in its curriculum. Johnson's Microbiology course has a CURE component.
Johnson, who is the new chair for Southern Wesleyan's Division of Science, says that ultimately ENCOUR will provide her with access to content experts in Bioethics and will provide feedback and support during the research and development phase of a validated survey that can be used by other instructors who use CUREs in their classroom.
"This is important, since Responsible Conduct of Research (RCR) and ethics education and training has not been considered in the research literature or development of CUREs so far," said Johnson. "The work of this group of fellows, of which I am included, will begin to address this by creating teaching and research tools."
Johnson added that being selected to the ENCOUR program as a fellow will provide her with full funding for at least two national conferences to present her survey and research findings.
Johnson and other ENCOUR Fellows will participate in a conference of their choice and at an E/RCR in CUREs conference to be organized in 2023. They will also join the ENCOUR network, a community of professionals who are interested in promoting the advancement of teaching, professional development and scholarship in areas that explore the intersection of E/RCR and CUREs.