Johnson Receives John Martin Second Timer Award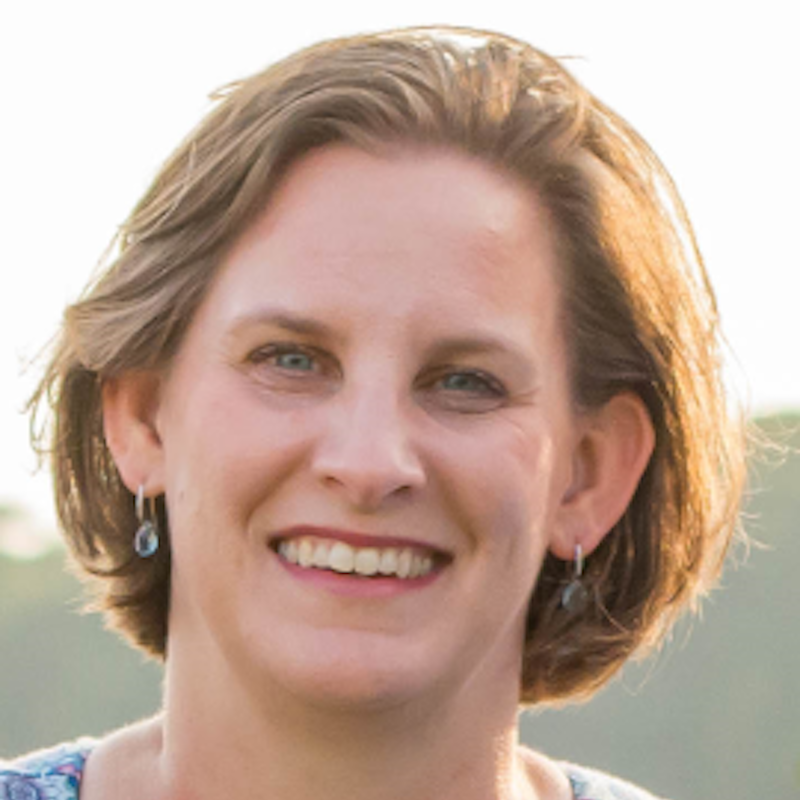 CENTRAL, S.C. – Dr. Staci Johnson, Chair of the Division of Science and Coordinator of Biology Program at Southern Wesleyan University, received the John Martin Second Timer Award from the Human Anatomy & Physiology Society for 2022. This is one of a few awards from the Society intended to promote excellence in the teaching of human anatomy and physiology.
Applicants are required to be full-time or contingent college or university faculty or full-time high school faculty currently teaching anatomy & physiology. Johnson has been teaching Survey of Anatomy & Physiology at SWU for 10 years and is teaching Human Anatomy & Physiology I and II currently.
Johnson has been invited to present a workshop at the Human Anatomy & Physiology Society Annual Conference in Fort Lauderdale, FL at the end of May. This workshop will discuss using ungrading and alternative grading processes in the anatomy & physiology classroom.
Dr. April White Pugh, SWU Provost and Vice President for Academic Affairs, congratulates Johnson saying, "It is always exciting to have SWU faculty members engaging in scholarship. Dr. Johnson awarded the John Martin Second Timer Award from the Human Anatomy & Physiology Society is just another example of how SWU faculty are committed to learning about understanding the evolving nature of their disciplines which they then pass on to their students. Congratulations, Dr. Johnson!"
Southern Wesleyan University is a Christ-centered, student-focused, faith-filled community that offers inventive learning experiences. The university endeavors to prepare its students to be dedicated scholars and servant-leaders who impact the world for Christ. For details about degree programs, go online to swu.edu.
Follow SWU:
https://www.facebook.com/southernwesleyan/
http://www.twitter.com/SWU_edu
https://www.linkedin.com/school/southern-wesleyan-university/
http://instagram.com/swu_edu