Matt LeRoy – Love Chapel Hill's 'eclectic collision of life'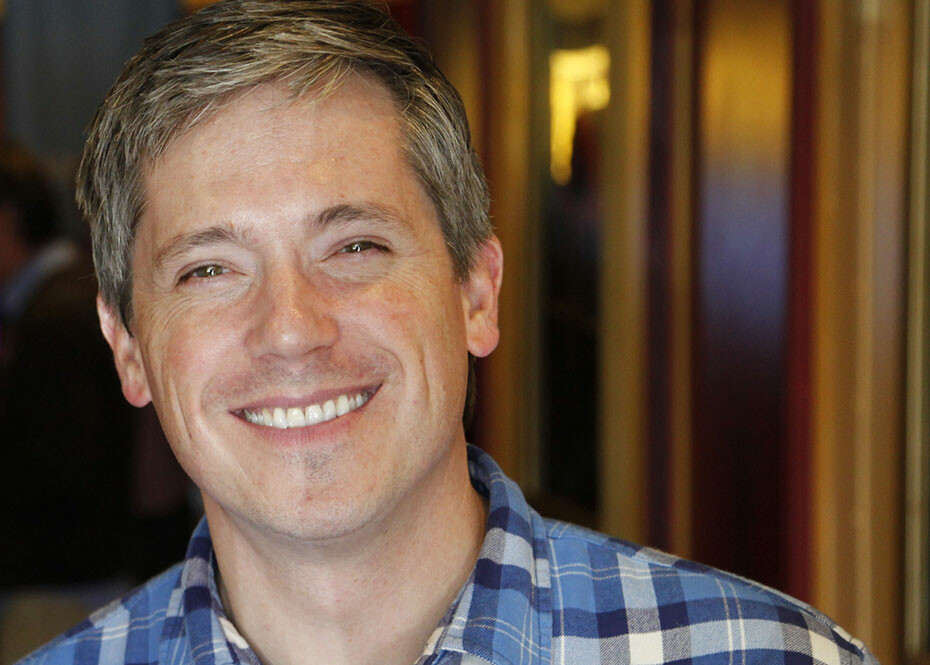 "My life has never been the same since that summer night in the North Carolina hills," said LeRoy, the son of a Wesleyan minister.
Later in life, LeRoy enrolled at Southern Wesleyan University, where he forged friendships and discovered mentors who helped him form a foundation for ministry.
"My years at SWU provided me with incredible friends who still play a meaningful role in my life," LeRoy said. Dr. Bob Black, one of LeRoy's professors, observed him at a Wesleyan youth convention as he spoke to a crowd of 10,000.
"He was as poised as a veteran preacher would have been and his message had tremendous impact on his fellow teens in that setting," said Black.
LeRoy is now one of the founding co-pastors of Love Chapel Hill, a diverse church plant in downtown Chapel Hill, N.C.
"Our name is our mission, to Love Chapel Hill with the heart of Jesus," LeRoy said, adding that the congregation meets in The Varsity, an iconic movie theatre and local landmark, where the doors are open and a coffee and bagel bar sits on the sidewalk for anyone passing by.
"We want to practice 'radical hospitality,' to create a culture where the outsiders are the insiders and the forgotten are the first thought," LeRoy said, adding that their congregation includes young families and professionals, artists and academics.
"Approximately 60 percent of our church family is made up of college students and 10 to15 percent are homeless friends. It makes for a beautiful, eclectic collision of life," LeRoy said. "It's important to understand that we don't have a college ministry or a homeless ministry; we have a church family and each member gives and receives, leads and serves."
Attending Love Chapel Hill is the college student that didn't think 'this God thing' was for her. Today she is responding to a call to ministry and starting a transitional employment bakery for people experiencing homelessness. There are mothers and kids from a local residential rehab facility who have found a spiritual home and the embrace of other young families and kids. Or the pharmaceutical rep starting a recovery and freedom community for those trapped in addiction. Or the young woman pursuing a Ph.D. in public health in one university while in Medical School at another. Born in Iran and raised in Texas, she had no experience with Church but much curiosity about Jesus. She was baptized this spring and her parents made the trip to share the experience.
LeRoy urges prayer for this "radical hospitality" to continue through this extension of the Wesleyan movement in Chapel Hill for the glory of Jesus.