Midlands HR executive values her SWU education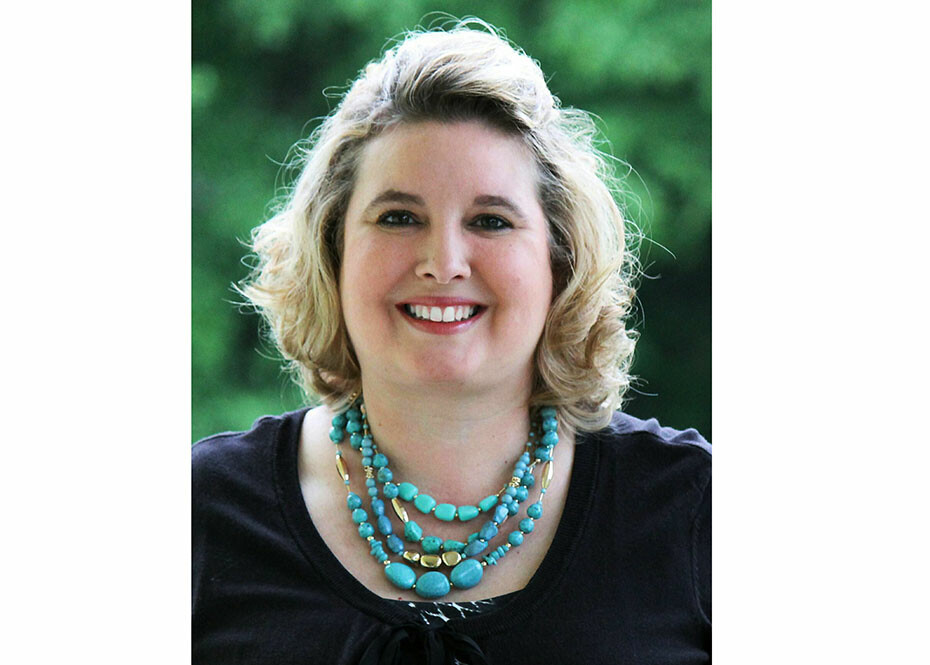 Baltzegar began her career repairing and troubleshooting computers and networks, but as a human resources manager, she now finds herself troubleshooting a variety of issues relating to 600 employees at an Orangeburg manufacturing plant operated by an international manufacturer of products that are used in a variety of fields.
Interestingly, Baltzegar notes that skills for IT and HR skill sets are similar in that they require patience, training, application of knowledge and follow up.
Early in her career, she was considering whether to pursue a business management degree or a human resources degree. With a bit of humor, Baltzegar notes that she chose the HR degree because it required two fewer courses than the management degree.
"On a more serious note, the study of psychology has always been fascinating to me. It is interesting to read books about various situations to understand the psychological approach," Baltzegar said.
Baltzegar has been employed with Zeus Industrial Products for nearly 27 years in a variety of professional positions. She had an associate degree and also a personal goal to build on that educational foundation with a bachelor's degree. She noted, "SWU was one of the few colleges that accommodated my workload, my demanding work schedule, course of study selection, and most importantly my family."
Attending classes at Southern Wesleyan's Columbia education center, Baltzegar gained valuable understanding, not only about the psychological and legal aspects of HR, but also about various perspectives of employee concerns.
"Spiritually, one professor at SWU was inspiring through the education process," Baltzegar said. "Mr. Randy Rankin was not only an excellent instructor that would 'bleed red on my paper.' He emulated the spirit of Christ in the classroom and in his advice to students."
Five years after receiving her degree from Southern Wesleyan, Baltzegar was promoted to HR Manager.
"The reality of the HR job is that you never know what to expect on a day-to-day basis," Baltzegar said. "You can be dealing with vendors, executives, operations, police, FBI, banks and various other positions that aren't listed."
Baltzegar also interacts with individual personalities and personal situations requiring resolution or guidance.
"The most rewarding benefit in HR is to see someone's life changed by how you interact with their goals – even in a small way. Encouraging others to be the best they can be, guiding employees in career or educational goals, assisting an employee with a difficult situation – these are the motivating drivers that renew an internal mission to continue working in the HR field year after year," Baltzegar said.
When she's not working at Zeus, Baltzegar enjoys singing in her church choir and co-directing a children's choir, and she enjoys the challenge of "extreme couponing," which she sees as a game that helps her save money. She feels blessed to have married her childhood friend and they recently celebrated 27 years of marriage. She is also proud of her two daughters, one who wants to enter early childhood education and the other engineering.
Southern Wesleyan University is a Christ-centered, student-focused learning community devoted to transforming lives by challenging students to be dedicated scholars and servant-leaders who impact the world for Christ. For details about degree programs, visit swu.edu.
Follow SWU:
https://www.facebook.com/southernwesleyan/
http://www.twitter.com/SWU_edu
http://pinterest.com/swuedu/
http://instagram.com/swu_edu