Preacher named School of Business Dean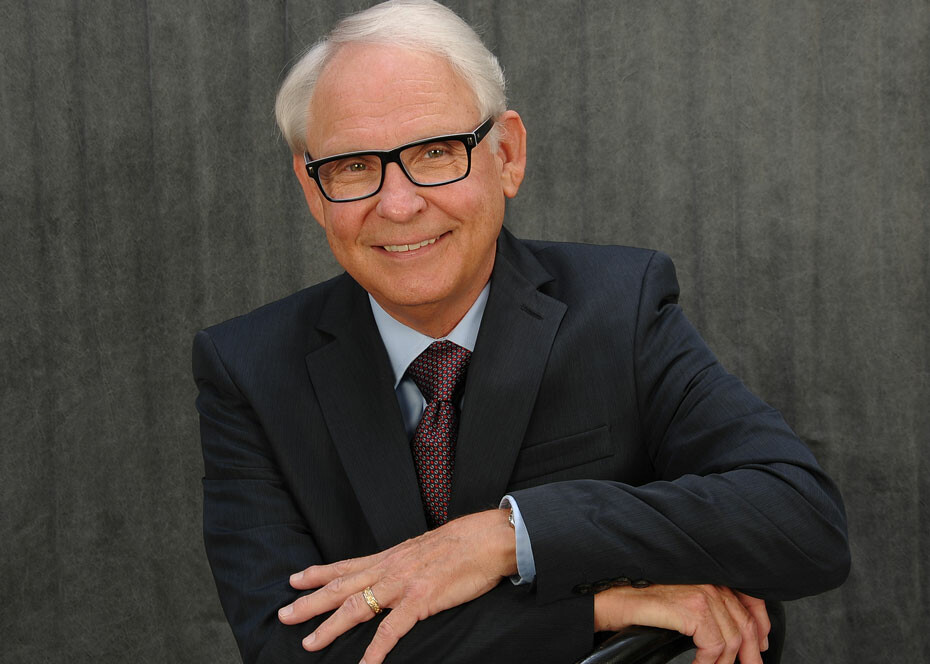 Dr. Stephen P. Preacher was named dean of the Southern Wesleyan University School of Business.
"Dr. Preacher has the experience and creativity to help SWU move even farther in the school of business. He is a scholar and practitioner who really understands the importance of innovation and experiential learning," shared Dr. Todd Voss, SWU president. "We are blessed to have him join our academic team!"
Prior to entering the academic field, Preacher was a licensed real estate agent and company vice president. He was later licensed in the securities industry and practiced financial planning in San Marcos, Calif., until 1980.
Preacher comes to Southern Wesleyan from Liberty University, where he has been serving as professor of international business and teaching at both undergraduate and graduate levels. During the early 1980s Preacher took a sabbatical leave to continue his studies at United States International University in San Diego, where he earned his doctor of business administration with an emphasis on international business. In addition to his doctoral degree, Preacher earned M.S. and M.B.A. degrees from National University in San Diego. He also earned a B.A. degree from the School of Religion at Bob Jones University in Greenville.
After returning to Liberty University, Preacher was appointed chairman of the Department of Business and Administrative Services. In the fall of 1986 he returned to California where he was appointed chair of the Division of Business at Christian Heritage College near San Diego. He revised the curriculum for the business major, introduced an international business major and eventually split his teaching duties between the traditional program and a non-traditional degree completion program, which he implemented after being promoted to academic vice president. In that capacity, he also served as liaison officer to the Western Association of Schools and Colleges and directed the self-study process for the college's successful reaffirmation of accreditation.
From 2004 until 2009, Preacher owned and operated a large outdoor equipment and apparel store while he continued to teach fulltime. In November, 2012, he and his wife Ronda traveled to Fuzhou, China, where he was invited to guest lecture for two weeks at Fujian Normal University's School of Economics as well as its Institute for Marxism Research.
In addition to his teaching responsibilities, Preacher is a member of the Oxford Round Table, Oxford, England. He also maintains active involvement with the Southern Management Association, World Affairs Council, the Foreign Policy Research Institute, and the Potomac Institute for Policy Studies. He's also currently a Fulbright Senior Specialist candidate in curriculum development.
Southern Wesleyan University is a Christ-centered, student-focused learning community devoted to transforming lives by challenging students to be dedicated scholars and servant-leaders who impact the world for Christ. For details about degree programs, go online to swu.edu.
Follow SWU:
https://www.facebook.com/southernwesleyan/
http://www.twitter.com/SWU_edu
http://pinterest.com/swuedu/
http://instagram.com/swu_edu