Saving Childs Hall: A letter from President Voss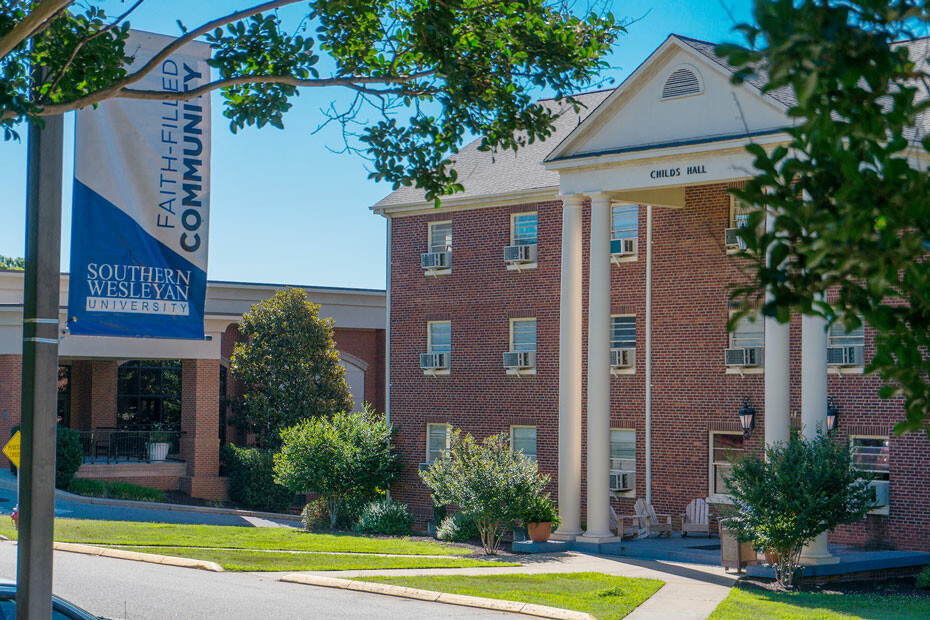 Dear friends:
As anticipated, the numbers are in and our brand new residence hall is already full, along with all our other available housing!
God is truly stirring the hearts of young people all over the country to attend Southern Wesleyan University. As a result, we need Childs Hall to be renovated and ready for this continued growth trajectory to advance the mission of transforming lives and growing the Kingdom. We need alumni to help us save and renovate Childs Hall!
We were so blessed to find a creative investment partner to build the new residence hall with the cost of the project carried by the partner! Unfortunately, this creative financing option isn't available for existing buildings. Also, we know that, in just one year, we must have Childs back on line or be in a position of not being able to accommodate enrollment growth.
Our growth on campus is exclusively being led by residential students!
Please add this critical need to your prayers and consider contributing to the renovation of this iconic residence hall.
What an amazing time to be at SWU. God is on the move. With your help, we can keep the momentum going!
Dr. Todd S. Voss
President