SCREENAGERS: Growing Up in the Digital Age – Jan. 3 at SWU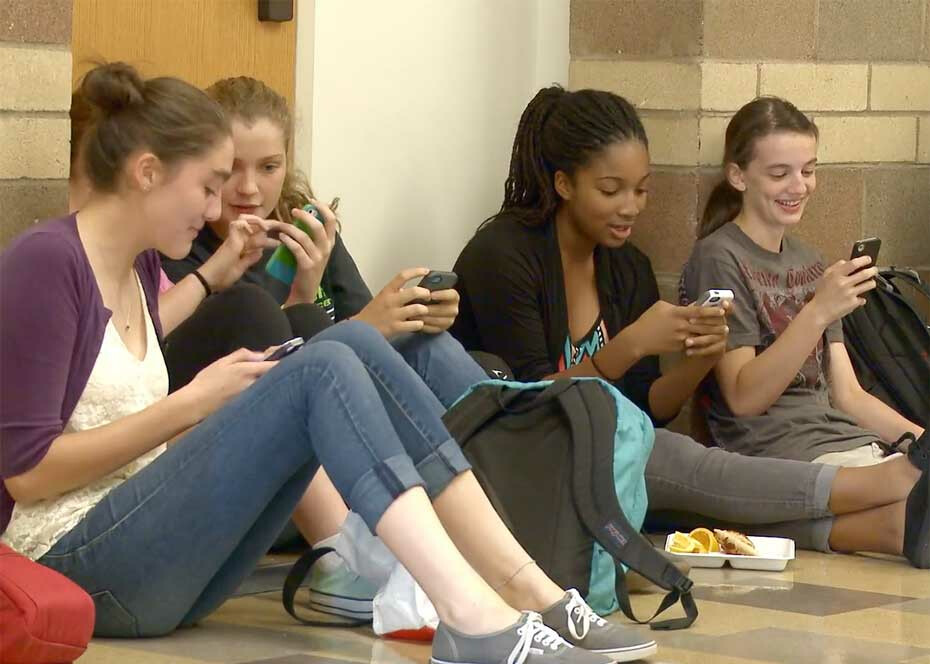 Delaney Ruston, a physician and filmmaker, found herself constantly struggling with her two children about screen time.
She felt guilty and confused, unsure of what limits were best for her children's use of mobile phones, social media, gaming and monitoring online homework. But Ruston also heard repeatedly about how other parents were equally overwhelmed.
Realizing this to be one of the biggest unexplored parenting issues of our time, she made the film SCREENAGERS, an award-winning documentary that has been screened more than 8,000 times to four million people in more than 70 countries around the world.
Through her company, MyDoc Productions, Ruston has made award-winning films such as Unlisted: A Story of Schizophrenia, about her father; and Hidden Pictures: A Personal Journey into Global Mental Health – both of which aired on PBS. Ruston presents to a wide range of audiences ranging from school age children to The United Nations, The World Health Organization, Harvard and TEDx.
SCREENAGERS will be coming Jan. 3 to Southern Wesleyan University in Central, and will be shown at Nicholson-Mitchell Christian Ministry Center, located adjacent to Newton Hobson Chapel and Fine Arts Center, Wesleyan Drive, on Southern Wesleyan's campus. The screening will start at 10 a.m. and will be followed by a panel discussion. There will be an optional lunch at Noon in the University Dining Commons for the discounted rate of $5 per person.
SCREENAGERS is open to the community and is a ticketed event ($5 suggested donation). Newton Hobson Auditorium is located at 737 Wesleyan Dr., Central, SC 29630. For details, visit swu.edu/boxoffice or go to screenagersmovie.com to read more and view a trailer.
Southern Wesleyan University is a Christ-centered, student-focused learning community devoted to transforming lives by challenging students to be dedicated scholars and servant-leaders who impact the world for Christ. For details about degree programs, go online to swu.edu.
Follow SWU:
https://www.facebook.com/southernwesleyan/
http://www.twitter.com/SWU_edu
http://pinterest.com/swuedu/
http://instagram.com/swu_edu