Shotsberger publishes book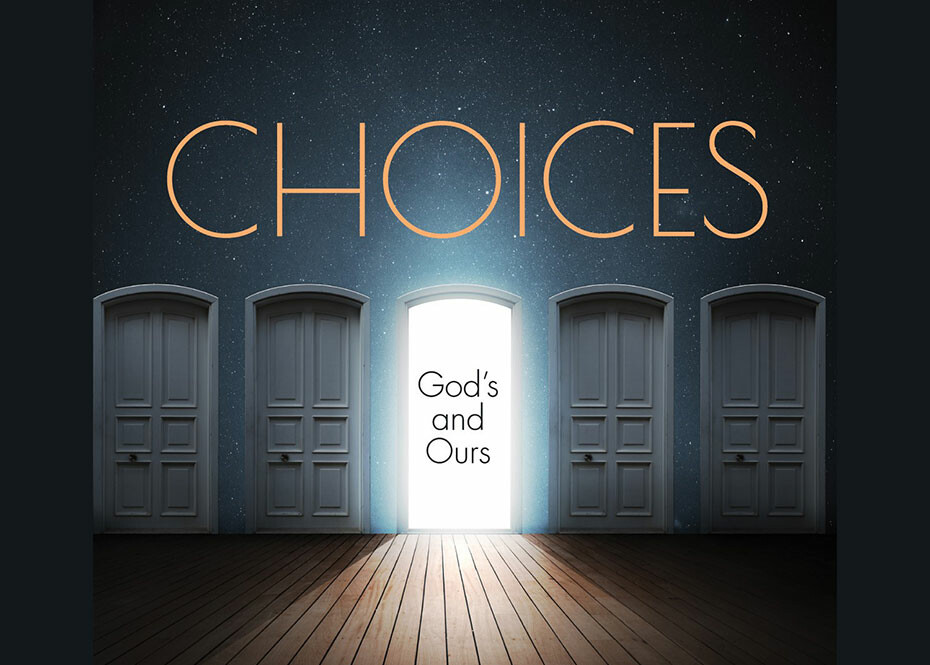 Dr. Paul Shotsberger, professor of graduate studies at Southern Wesleyan University, has published "Choices: God's and Ours," a collection of stories and thoughts about how God's choices and our choices work together to advance His Kingdom.
Written from the perspective of practical theology, Shotsberger's book is intended to help readers better understand the heart of God for us and the unlimited potential that exists when our moral will is aligned with His sovereign will.
"The book investigates how God's choices and our choices are supposed to work together," Shotsberger said. "The thesis of the book is that God's choices are His purpose to bring about maximum glory for Himself, and his desire is to bless and protect His people; therefore the most powerful choice we can make is our agreement with God's purpose and desire."
"When it comes to living out God's calling and plan for our life, we can often feel paralyzed by the fear of making wrong choices. Likewise, we can find ourselves wondering if all of our choices are free will or sovereignly predetermined, and, if so, to what extent? This is why Dr. Paul Shotsberger's 'Choices' is so refreshing, because it underscores the power of conforming our choices with God's choices in order to live a life of purpose and Kingdom-mindedness. Dr. Shotsberger tackles this theological topic in a thoughtful and conversational manner by carefully utilizing Scripture and his personal adventures in ministry," said KT Terry, a pastor and also president of Windchime Pictures.
Shotsberger's book includes a forward from Dr. Bob Black, retired Southern Wesleyan Religion professor, speaker and author.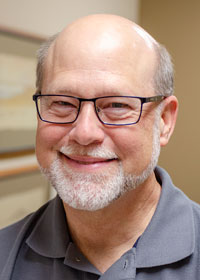 Prior to joining the Southern Wesleyan faculty, Shotsberger served as an officer in the United States Navy, worked at the University of North Carolina's Mathematics Department, was a high school mathematics teacher, and also served as a missionary in Ukraine.
The book is available through Resource publications, an imprint of Wipf and Stock Publishers; also through Amazon and Barnes & Noble.
Southern Wesleyan University is a Christ-centered, student-focused, faith-filled community that offers inventive learning experiences. The university endeavors to prepare its students to be dedicated scholars and servant-leaders who impact the world for Christ. At the same time, it's Southern Wesleyan's desire to practice contagious generosity within the surrounding community. For details about degree programs, go online to swu.edu.
Follow SWU:
https://www.facebook.com/southernwesleyan/
http://www.twitter.com/SWU_edu