Southern Wesleyan adds Fryland as Head Golf Coach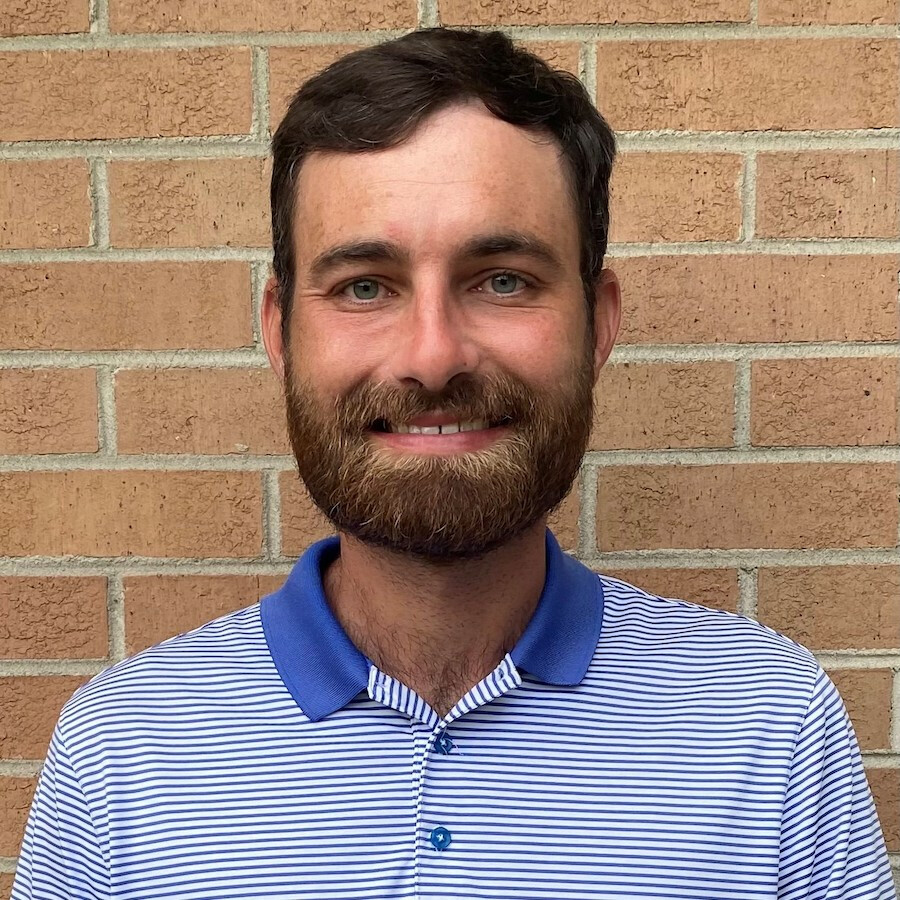 Southern Wesleyan is excited to announce the hiring of Christian Fryland as the Head Men's and Women's Golf Coach for the Warriors.
"I am so excited to have Christian joining the SWU family," said Director of Athletics Julia Reininga. "He is very knowledgeable and passionate about the game. But first and foremost this is his ministry. I look forward to having him and his family as a part of the SWU community."
A graduate from Clemson University, Christian Fryland has been teaching golf in the Upstate of South Carolina for several years as the lead instructor at Christian Fryland Golf. Prior to that Fryland, was the former junior golf leader at Lowcountry Lessons in Charleston, SC. His golf instruction has allowed him to be nominated for the Golf Digest Best Teachers by the State List.
A PGA Associate and Scott Cowx Advanced Certified Instructor, he has developed a passion for helping people play golf. He has taught and coached golfers across the country as he has helped players from amateur to collegiate levels grow in their golf game. On the course, Fryland's accomplishments include passing the PGA Playing Ability Test and winning the 2019 Hilton Head Chapter Pro-Pro.
"I am excited to take over the Men's and Women's Golf programs at SWU," said Fryland. "We have a great returning group and competitive incoming players ready to join our team. I believe the sky is the limit for this group and this program."
Follow SWU:
https://www.facebook.com/southernwesleyan/
http://www.twitter.com/SWU_edu
http://instagram.com/swu_edu