Southern Wesleyan offers new doctoral program in business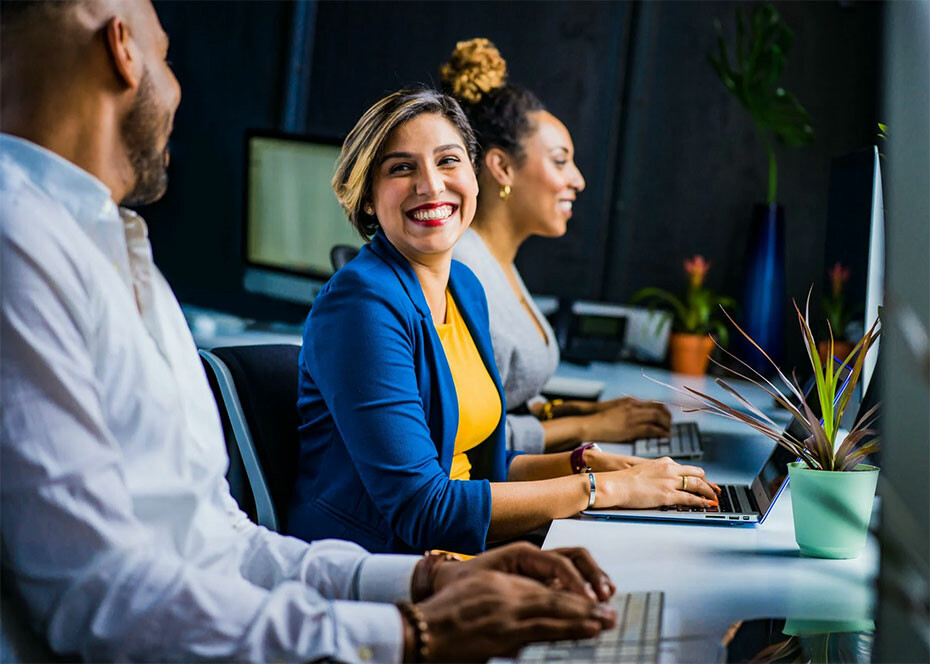 Southern Wesleyan University is anticipating the launch of a new doctoral program in January that will prepare individuals for roles in advanced executive leadership, think tanks and research, government agencies, and independent consulting.
Doctoral students enrolled in the Benson School of Business DBA program for Management and Instruction will first gain expertise in a solid management core. The program, to be offered online with a short summer residency, will provide advancement preparation for administrators and business educators in colleges, universities, community colleges and technical colleges, as well as corporate training. The program will also provide essential qualifications for business professionals, executives and retired executives desiring to teach either part-time or full-time.
"Most of these individuals will already have an MBA or similar degree, but they will not have received any instruction in pedagogy or andragogy in a traditional MBA degree. With a cognate in instruction, however, they will also gain expertise in the theory and methods of instruction, including online higher education," said Dr. Stephen Preacher, dean of Benson School of Business at Southern Wesleyan.
Offering this program will provide Southern Wesleyan with a unique and innovative identity among conventional DBA programs and will expand the potential market to the national level. It will also complement the university's already strong reputation for teacher education.
The new program will integrate the mission of the School of Business, which is to encourage our students to realize their purpose, and to equip and empower them as servant leaders to influence business and communities with Christian values in a changing, global marketplace.
Details about the degree can be found at swu.edu. For more information, email .
Southern Wesleyan University is a Christ-centered, student-focused learning community devoted to transforming lives by challenging students to be dedicated scholars and servant-leaders who impact the world for Christ. For details about degree programs, go online to swu.edu.
Follow SWU:
https://www.facebook.com/southernwesleyan/
http://www.twitter.com/SWU_edu
http://pinterest.com/swuedu/
http://instagram.com/swu_edu