Southern Wesleyan University graduate dedicated to community improvement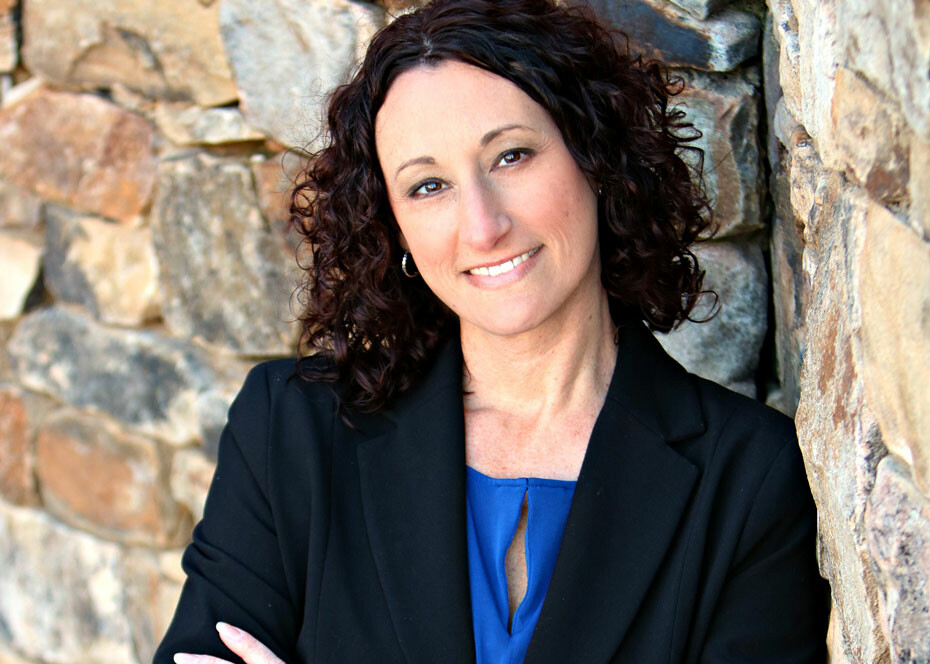 Anderson native Amy Whitney is passionate about improving the community where she works, worships and lives.
A graduate of T.L. Hanna High School, Southern Wesleyan University and The BB&T Banking School at Wake Forest University, Whitney uses her years of banking experience to help area businesses succeed.
Whitney started out on a different career path and was presented with an opportunity as a bank teller. When Whitney entered banking, she soon knew she had found her niche.
"Very quickly I realized that I loved working with our clients and wanted to learn as much as I could about all of the products and services we had to offer," Whitney said. "Fifteen years and five promotions later, here I am with ten years of management experience and am now a commercial loan officer in my hometown. I wouldn't change a thing. Banking is such a noble profession and I truly love what I do. I can't imagine doing anything else! God absolutely had a plan for me and my family and I am so grateful for His blessings!"
After managing several BB&T office locations in the Upstate, Whitney returned to Anderson, where her newest venture is commercial lending. She enjoys helping her clients build their business from the ground up and looks for creative ways to help save them time and money.
The Anderson Area Chamber of Commerce recognized her as Ambassador of the Month for both January and February 2017.
Amy is not only a Chamber Ambassador but she also serves on the Women's Business Advancement Committee for the Chamber. She has also served as Accounting Chair for Relay for Life, Anderson University College of Business Board, the board of Family Connection and is an AWANA leader at her Church.
When her husband was deployed in the military, Whitney began searching for degree programs offering night or online classes and decided to enroll at Southern Wesleyan University. Being in a classroom setting where she could interact with her professors and students face to face helped her to make this decision.
"I really enjoyed the evening program. It allowed me to be able to work a full-time job at BB&T while obtaining a college degree," said Whitney, adding that even ten years later she stays in touch with several of her classmates – one who even became a client! Smaller classes and study groups gave Whitney a "family" environment she says she might not have had at a larger university.
"I didn't want to be 'just a number.' The professors knew me by name and were always available to answer questions when needed," she said. "I would recommend SWU's evening program to all professional working individuals."