Southern Wesleyan University tuition to remain unchanged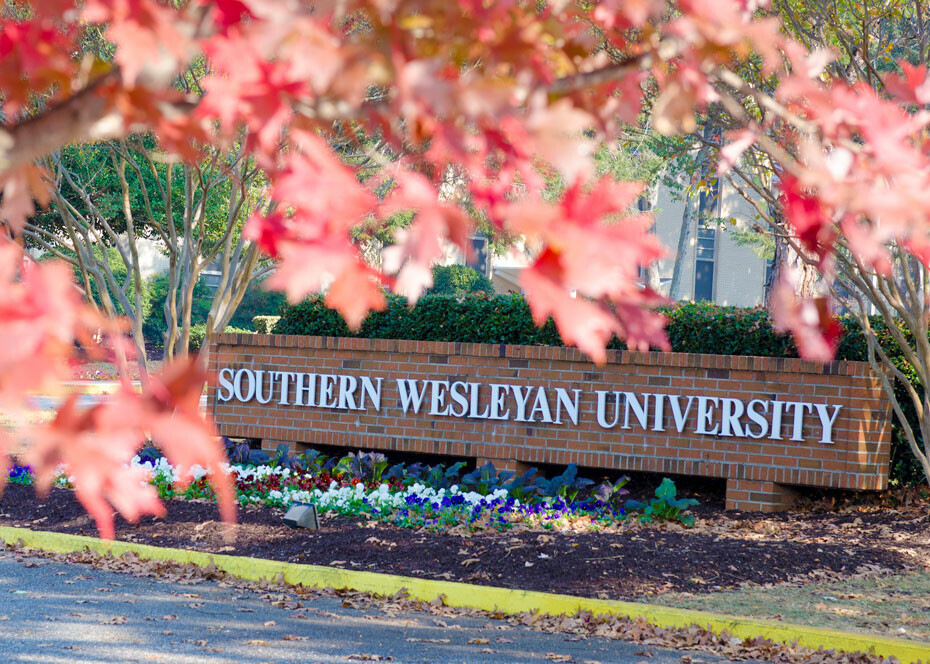 Southern Wesleyan University is holding tuition at the 2018 rate again!
SWU has always been an outstanding value. Their commitment to offering students Christ-centered educational excellence, that is affordable and accessible, is in their DNA. In their 114 year history, they have understood the delicate balance between income and spending decisions while creating a student-focused institution overflowing with mission-driven people, programs and facilities.
SWU is committed to university wide cost saving solutions that result in savings to our students. For two consecutive years they have been able to offer consistent pricing with no tuition increases that have placed their pricing well below the market's lowest quartile.
In addition, their growth in student scholarships and on-campus paid leadership positions (an over $9 Million dollar commitment) have allowed students to gain hands-on learning while reducing higher education costs. And as a private institution that has the same tuition for both in state and out of state students, that makes South Carolina not only a great place to learn, but a great place to save.
Students discover affordable and flexible paths in achieving their degrees at SWU including face to face, hybrid and online courses offering opportunities to work, gain experience through internships and even have opportunities to travel via global engagement trips.
All in all, SWU is the complete package, and we are working hard to create a high quality value for you. We're becoming more efficient every year and that means savings for a high quality educational experience!
For complete details on tuition and fees, visit swu.edu or call 877-644-5556.
Southern Wesleyan University is a Christ-centered, student-focused learning community devoted to transforming lives by challenging students to be dedicated scholars and servant-leaders who impact the world for Christ. For details about degree programs, go online to swu.edu.
Follow SWU:
https://www.facebook.com/southernwesleyan/
http://www.twitter.com/SWU_edu
http://pinterest.com/swuedu/
http://instagram.com/swu_edu