SWU Announces Pete Benson as Commencement Speaker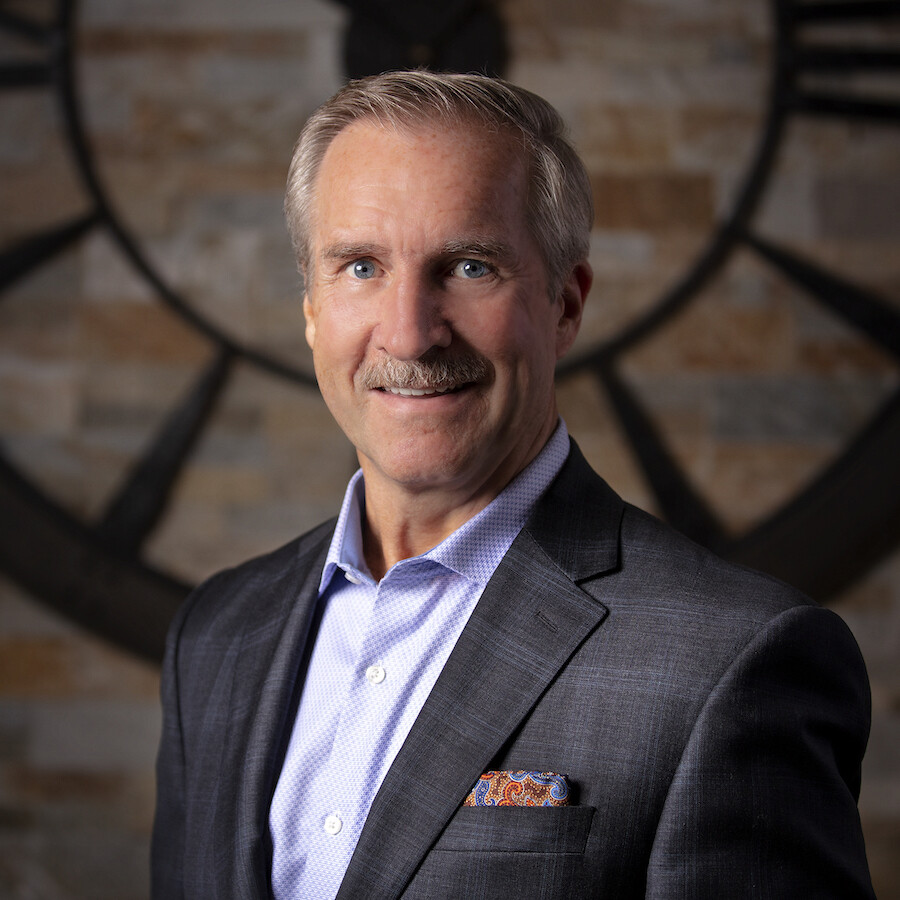 On December 10, 2021 Southern Wesleyan University will hold commencement with Mr. Pete Benson as the key note speaker. Pete Benson is an impactful leader and professional with a heart for higher education. Mr. Benson holds a M.A. in Pastoral Counseling from Eastern Nazarene College and a B.A. in Religion from Kingswood University.
Mr. Benson is the founder and co-owner of Beacon Capital Management in Franklin, Tennessee and also co-hosts a weekly television and radio program called "Beacon Retirement Strategies." Benson has also authored five books. He has been interviewed and featured live on Fox Business and CNBC's The Closing Bell, and has been featured in several media outlets such as Forbes, Fox business, Yahoo Finance, Reuters, CNBC, local CBS and NBC affiliates in Nashville market, among others.
In January of 2017, Mr. Benson was elected as a member into the Advisors Excel Hall of Fame. He has been the featured speaker at financial conferences, churches, district church events and universities. Mr. Benson serves on several boards including Southern Wesleyan University, Kingswood University, and Church of the City in Franklin, TN. He is the namesake for the SWU Benson School of Business and Kingswood University's Benson Athletic Complex.
Pete Benson is married to Ginnie, his wife of 45 years, and they have three children and seven grandchildren. His hobbies include running marathons, triathlons, and most recently participated in an IRONMAN 70.3 in Augusta, Georgia.
Dr. Stephen Preacher, Dean of the Benson School of Business says, "Pete Benson is among the most loyal and supportive trustees at Southern Wesleyan. His interest in the success of our business students, especially their own financial security, prompted him to make an extremely generous gift that helped make the beautiful refurbishment of the Stuart-Bennett building possible. Pete has been a wonderful example of Christian care, ethics, and generosity, to both faculty and students. We have been delighted to honor him by naming the business school the Benson School of Business!"
Southern Wesleyan University is a Christ-centered, student-focused, faith-filled community that offers inventive learning experiences. The university endeavors to prepare its students to be dedicated scholars and servant-leaders who impact the world for Christ. For details about degree programs, go online to swu.edu.
Follow SWU:
https://www.facebook.com/southernwesleyan/
https://www.twitter.com/SWU_edu
https://www.linkedin.com/school/southern-wesleyan-university/
https://instagram.com/swu_edu