SWU career resources help Ambrose take control of career future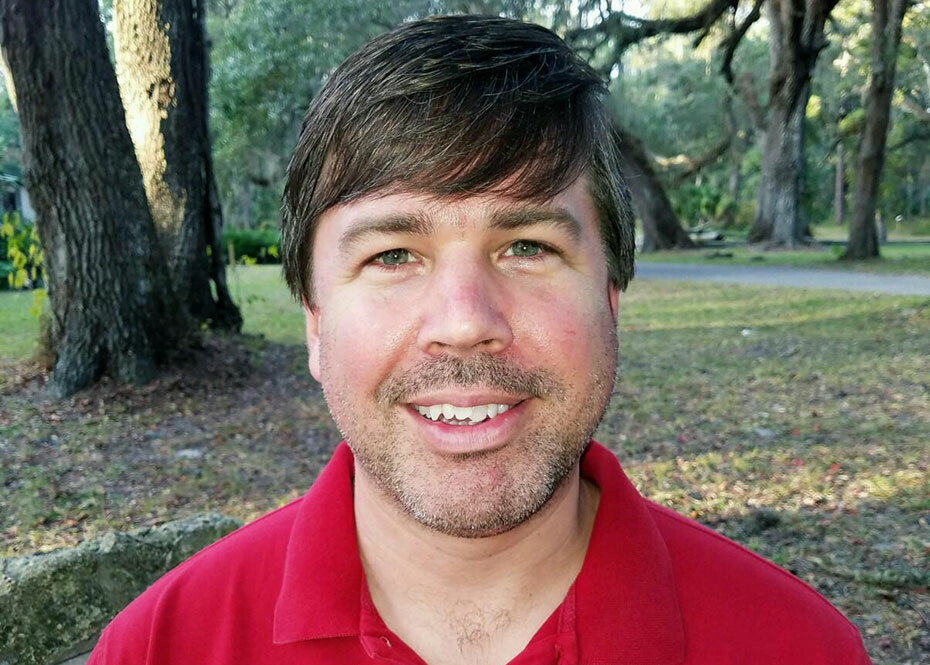 Chris Ambrose credits Southern Wesleyan's Career Services for helping him attain a better position with his employer.
Ambrose is glad he turned to the Career Services office at Southern Wesleyan University and was able to find the help and resources he needed. A December 2016 graduate of Southern Wesleyan's master of science in management and leadership (MSML) degree program, Ambrose is a quality manager for Gerber Childrenswear.
Before enrolling at Southern Wesleyan University's Greenville education center, Ambrose felt content with his position, but became disheartened by what he saw as a lack of progress in his career.
He appreciates his experience at Southern Wesleyan University, developing a renewed "can do" attitude and sharpening his writing skills. He came out of his classes with an enhanced faith that, with God, all things are possible.
"My career advisor helped me to develop my résumé, incorporate social networking into my change strategy, and identify areas for improvement as well as strengths I could capitalize on immediately," Ambrose said.
"The truth is, I had done little to advance my career. With the SWU program, I got to work. With SWU Career Services, I got to work—on my career," Ambrose said. "Looking ahead to future career goals, I have increased confidence about my ability to succeed, incorporating skills and strategies which already yielded success."
Ambrose aspires to become a corporate officer or – maybe – even to write a book!