SWU graduate keeps track of technology behind health care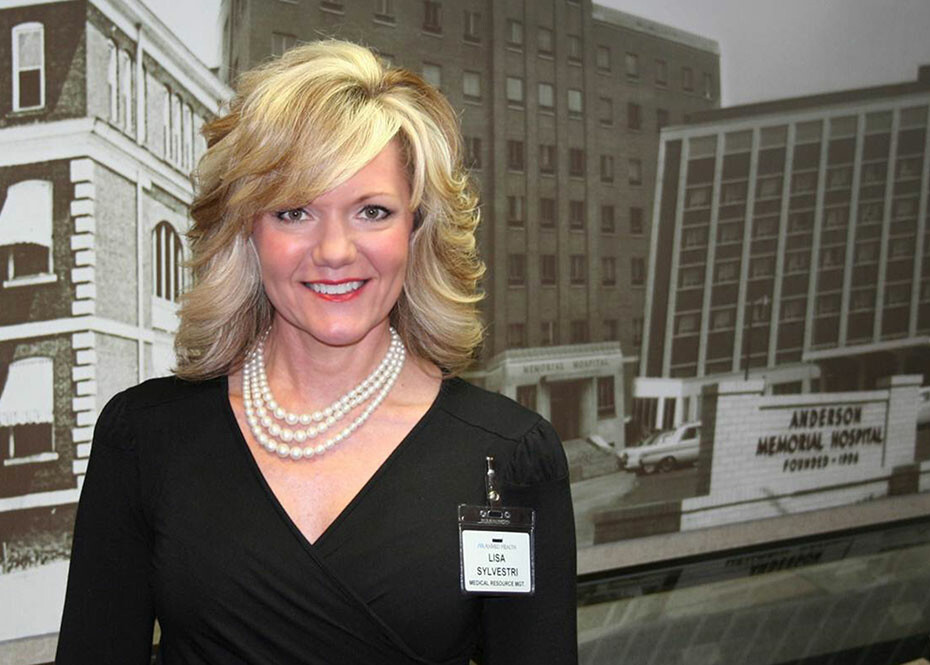 She says the system, called Statit piMD/PPR, is a scorecarding and profiling system for organizational and physician metrics. According to Sylvestri, the technology behind AnMed Health's operations has an important role, primarily relating to care quality and patient safety, in addition to helping provide meaningful data for decision-making within a hospital with 3,500 employees.
Sylvestri was the first person hired as a data analyst by AnMed's nursing department 23 years ago. Changes in government and payer requirements over the years have exponentially increased the complexity of handling a hospital's data since Sylvestri first came to AnMed Health.
"Just about everything we do in the hospital has to be documented and measured in some way, shape or form. As it relates to quality of care, efficiency of care and patient satisfaction, our bottom line is dependent on it," she said. "I worked in the patient care department my first 10 years, primarily with management staff, gaining extensive knowledge of medical and clinical information and what's important in creating a successful healthcare system."
"Another key software system AnMed Health has invested in is called Xerox® Midas Care Management – essentially a giant data repository that serves most departments throughout the organization with powerful reporting capabilities," Sylvestri said, adding that the system enables them to produce information that helps AnMed improve its quality of care. An important area Sylvestri noted was being able to track services to patients who know little or no English.
"To identify the greatest needs within that patient population, we were able to provide data to help us restructure how we scheduled bilingual staff and other services to support these patients in a clinical setting and to ensure equity of care," she said.
Sylvestri noted that AnMed Health emphasizes higher education for its employees. She learned about Southern Wesleyan's adult evening program when a representative from the university came to AnMed Health. She enrolled with the help of tuition reimbursement offered by the hospital. Looking back on her education at Southern Wesleyan, Sylvestri feels her economics classes helped her to look more closely at the business end of health care. Knowledge she gained from taking a statistics class has been valuable to her as she analyzes data and works with statistical process control software. Also, Sylvestri recalls how her public speaking class helped her gain the skills she relies on to do presentations – many times at national conferences.
"I was able to juggle work life and school life without having any kind of negative impact. I didn't feel that I had to give up anything," Sylvestri said.
With regional education centers conveniently located across South Carolina, as well as fully online programs for select degrees, Southern Wesleyan University is a Christ-centered, student-focused learning community devoted to transforming lives by challenging students to be dedicated scholars and servant-leaders who impact the world for Christ. For details about degree programs, visit swu.edu.