SWU Graduate records solo album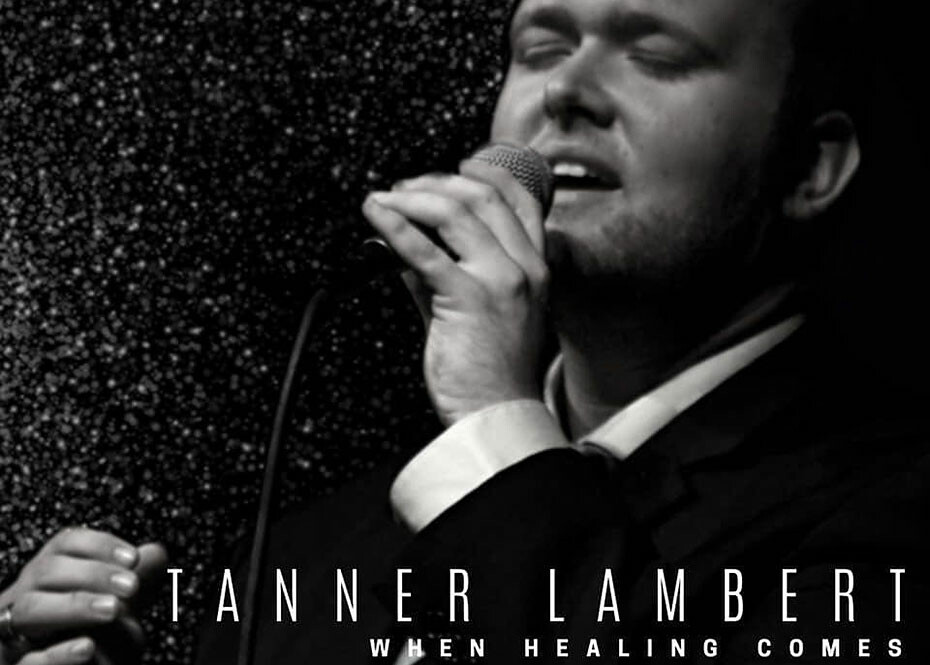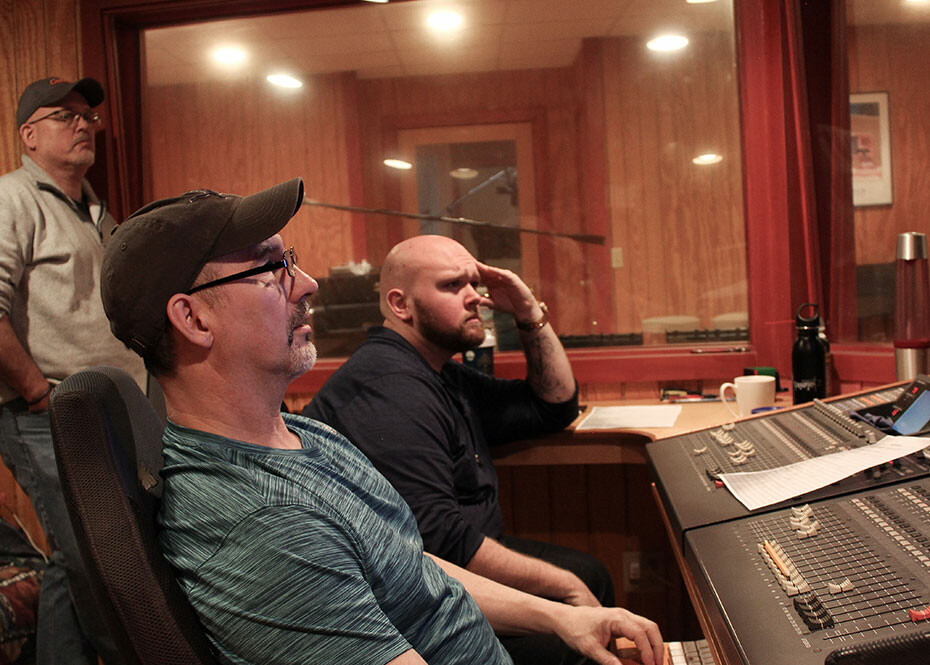 Southern Wesleyan University graduate Tanner Lambert has recorded his first solo album, "When Healing Comes."
The album features a mix of hymns and gospel songs, with backup from the talented trio SISTERS, as well as fellow University Singers alumni Colicus Jones and Caroline Sweatt. The album also features the talents of Tony Creasman on drums; Jeremy Medkiff on acoustic, electric and bass guitar; and Danny Crawford on the keyboard.
According to Lambert, the album starts with a few songs that God used to help him through some tough trials. As the album progresses, it comes to "I Bless Your Name," a song with the message "no matter what happens in life, Christians will continue to bless His name."
This song means a lot to Lambert, recalling his grandmother's fight with cancer. "When she found out that there was no more treatment for her, she laid her head back and began to bless the Lord's name, thanking him for everything she had in this lifetime." Lambert says, "After this song is where it begins to talk about our heavenly healing and how some may not find earthly healing, but can expect a full healing when we walk through those gates and see the face of our Lord and Savior."
Lambert describes "When Healing Comes" as having a variety of musical styles, including gospel songs and treasured old hymns.
Lambert's own spiritual journey began when he accepted Christ into his life at a kids camp at age 10.
His years at Southern Wesleyan would prove formative, though at first he hesitated about attending a smaller Christian institution outside of his home state.
"My call to ministry was scary and I actually ran from the call at first. I never thought I was good enough to be in ministry," said Lambert, who left Southern Wesleyan for a while, but later returned. He recalls on Mother's Day 2013 a conversation with Rev. Gail Kerstetter, director of the University Singers, SWU's vocal ensemble, that turned things around for him.
"She spoke major truth into my life. I took those words and prayed over them consistently and found my way back to SWU. It was the smoothest transition back. I then grabbed onto my call to ministry and have been using the 'yes!' motto I learned from University Singers," Lambert said.
As a member of the University Singers, Lambert performed in several states in churches and military bases and internationally at military bases in Germany and Italy. After graduating in 2015, Lambert went on to serve as worship arts director for First Baptist Church at The Villages in Florida. Lambert also served as music minister at Bonsack United Methodist Church in Bonsack, Va.
Kerstetter, who has known Lambert since he was a freshman at SWU, says she's been blessed by watching him develop as a singer and a person
"I believe God used many of those experiences to not only develop him musically but prepare him spiritually for how he would be used in the future," Kerstetter said.
Lambert is currently performing at Biblical Times Dinner Theater in Pigeon Forge, Tenn.
""I am so blessed to be here at Biblical Times because the Lord has been faithful and has opened up so many doors of opportunity here. My favorite is having the opportunity to share the gift of God six nights a week through music. All of our cast has a heart for the Lord and we want to share that with everyone who comes through our doors," Lambert said.
Looking back on his years at SWU, Lambert feels he wouldn't have traded them for anything. In addition to Kerstetter's encouragement, Fine Arts faculty members were also a source of encouragement, instilling in him confidence as he performed in concerts and events.
"When Healing Comes" is available on CD for $15. If interested in a copy, information is on Lambert's Facebook page.
Southern Wesleyan University is a Christ-centered, student-focused learning community devoted to transforming lives by challenging students to be dedicated scholars and servant-leaders who impact the world for Christ. For details about degree programs, go online to swu.edu.
Follow SWU:
https://www.facebook.com/southernwesleyan/
http://www.twitter.com/SWU_edu
http://pinterest.com/swuedu/
http://instagram.com/swu_edu