SWU graduate to be new CEO at St. Luke's Hospital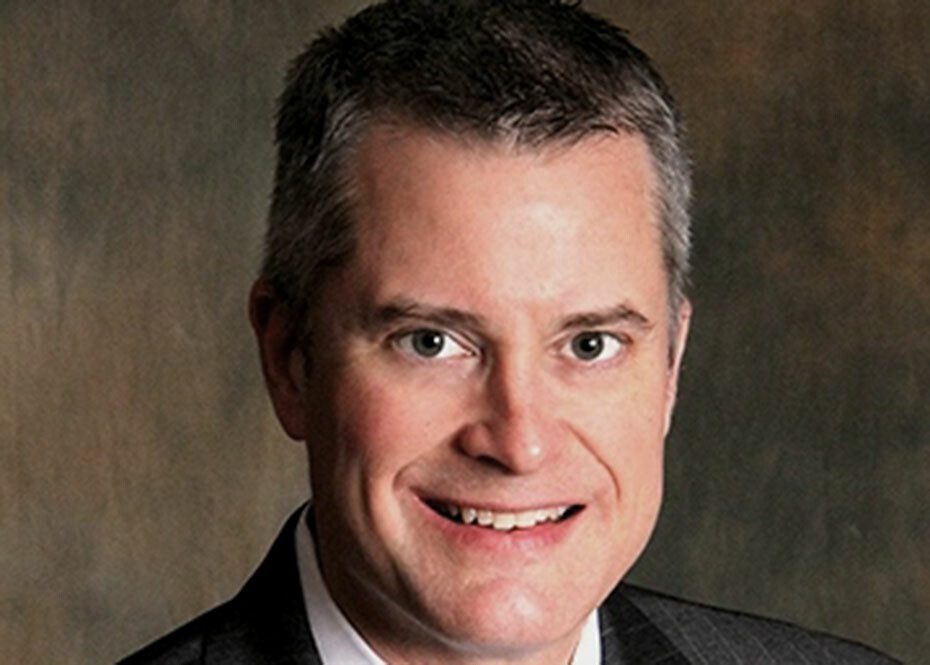 Bross has more than three decades of experience in hospital and health plan executive management, most recently as CEO at Angel Medical Center, an affiliate of Mission Health System located in Franklin, N.C. Bross guided Angel in its strategic growth, performance improvement and cost management while fostering a culture of quality and focusing on the patient experience. The last two hospitals he served were recognized as national Top 100 hospitals, and he envisions the same success for St. Luke's.
"We will honor the great work of past leaders and the rich history of St. Luke's while seeking to determine which clinical programs and services can be expanded or developed to meet the health needs of our community," Bross said.
Bross was a triple major, studying accounting, business administration and psychology and graduating from Southern Wesleyan in 1984, when it was known as Central Wesleyan College. He also earned an MBA from The Citadel.
He is the son of Dr. James and Barbara Bross of Central, who are both retired from the Southern Wesleyan University faculty. His wife Angie is also a SWU graduate, as is their daughter, Anna, is a teacher in Pickens County schools.
"Southern Wesleyan University (CWC) provided me with the foundation and experience of student life that encouraged me to pursue serving others through healthcare work, and eventually hospital leadership," said Bross. "Angie and I enjoy sharing our belief in Christian higher education and the spiritual and whole-life experience SWU provided for us. It has made a difference in our lives as we have chosen to be involved in, and have served communities in Western North Carolina for the past 25 years."
Bross will start in his new position July 18.
Southern Wesleyan University is a Christ-centered, student-focused learning community devoted to transforming lives by challenging students to be dedicated scholars and servant-leaders who impact the world for Christ. For details about degree programs, go online to swu.edu.
Follow SWU:
http://www.facebook.com/southernwesleyanuniversity.central
http://www.twitter.com/SWU_edu