SWU Masters Program Offers Zero Cost Textbooks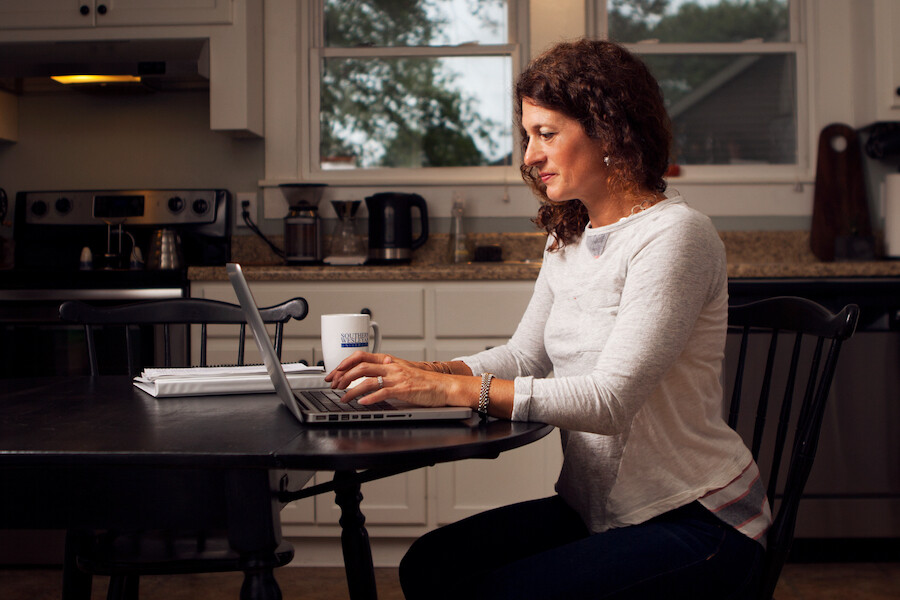 SWU's Masters of Education in Instructional Design and eLearning has utilized open educational resources (OER) since it started in 2019, but with recent developments, the program is now offering zero cost textbooks for all of its 10 courses. The textbooks are made up of OER digital texts and content, made available from faculty advocates around the world or resources accessible from the Rickman Library.
Dr. Tyler Watts, Assistant Professor of Education and program coordinator for the M.Ed., has made affordability and high quality resources a major focus of the program. "The benefits of OER resources are multi-faceted – it provides affordable solutions, but it also allows us to offer the latest research and best practices to our students in a field that is constantly changing," stated Watts. With an emphasis on pulling in curated resources, the program can focus on new developments as a result of the rapidly changing virtual landscape and advances in online learning.
Watts recently edited an existing OER research textbook geared for classroom teachers, making it available for his students with a new focus on the experiences of eLearning professionals. His edited text can be found online at Action Research for Instructional Designers https://instructionaldesignresearch.pressbooks.com/.
For more information about SWU's Masters of Education in Instructional Design and eLearning visit our program page https://www.swu.edu/academics/school-of-education/med-in-instructional-design-and-e-learning/.
Southern Wesleyan University is a Christ-centered, student-focused, faith-filled community that offers inventive learning experiences. The university endeavors to prepare its students to be dedicated scholars and servant-leaders who impact the world for Christ. For details about degree programs, go online to swu.edu.
Follow SWU:
https://www.facebook.com/southernwesleyan/
http://www.twitter.com/SWU_edu
https://www.linkedin.com/school/southern-wesleyan-university/
http://instagram.com/swu_edu