SWU mourns loss of admissions counselor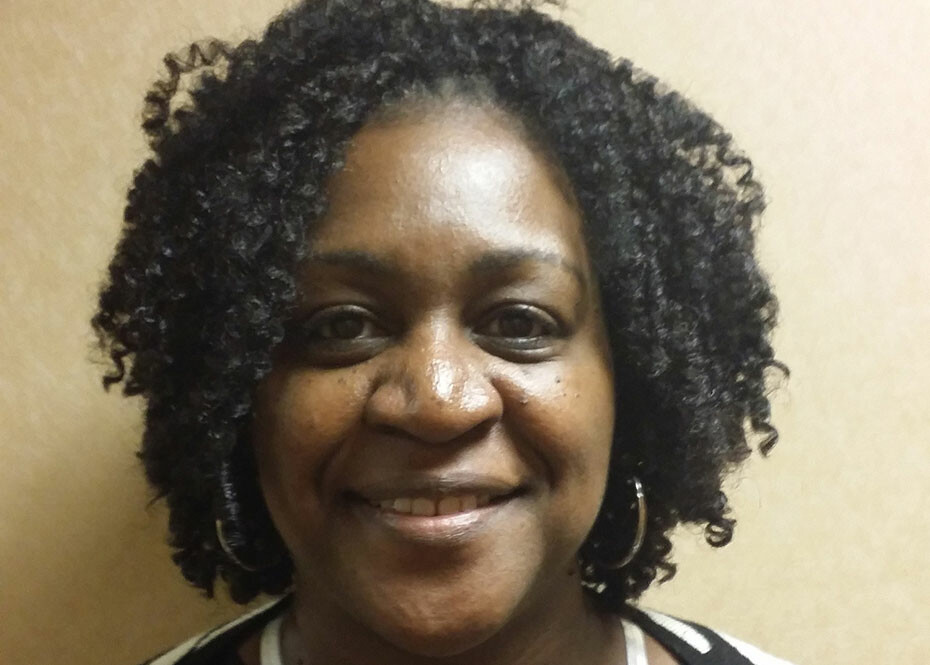 DePayne Doctor, admissions coordinator at Southern Wesleyan University's Charleston learning center, was in historic Emmanuel AME Church and is among the shooting victims.
President Todd Voss was shocked to hear this news. He shared, "Always a warm and enthusiastic leader, DePayne truly believed in the mission of SWU to help students achieve their potential by connecting faith with learning. Our prayers go out to family and friends. This is a great loss for our students and the Charleston region."
Doctor began work this past December at SWU's Charleston learning center.
She received her BA in biology and life sciences from Columbia College and was a SWU alumna, having received her master's in management from SWU in 1994. She is an experienced grant writer, having worked with local school districts as a consultant. She also worked for local and state agencies in various roles and as data manager/analyst for MUSC.