SWU named a top college for Media Communications majors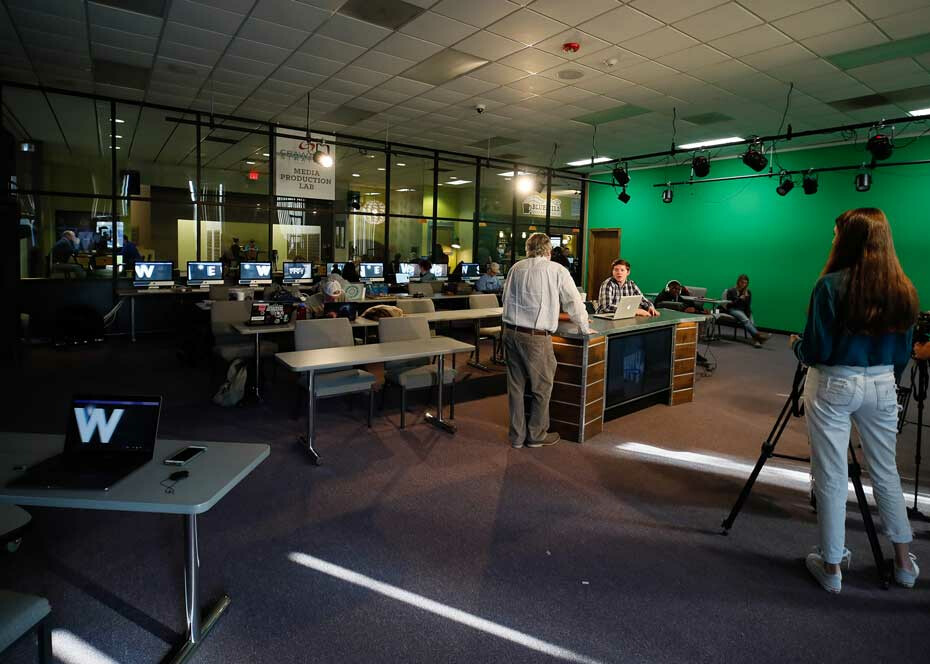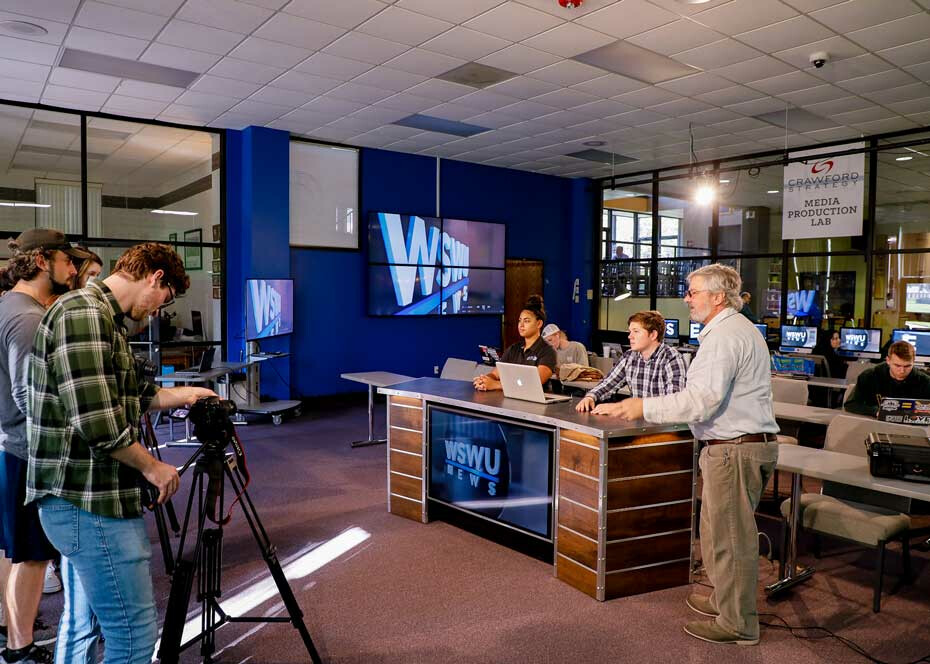 In the information age, the demand is high for college graduates skilled with the ability to effectively combine communications with today's technology.
In its ranking of the top colleges for Communication majors in South Carolina, Zippia ranked Southern Wesleyan University number 6 overall.
Rankings are based on comparisons of Media Communications programs across the state and data from NCES (National Center for Education Statistics), as well as College Scorecard data from ED.gov. Criteria included career results, mean earnings, the ratio of people working to not working after 10 years, communication emphasis, percentage of graduating class that are communication majors, graduation rate, average cost of attendance. The source for the rankings is Zippia, a resource site for job seekers.
"Employers are seeking creative individuals with the ability to create engaging content on any of a number of platforms. Whether working for a major corporation, a marketing agency or a nonprofit, an individual who can create an effective communication strategy and execute it is very much in demand," said Dr. Lewis Knight, Media Communication program coordinator.
Southern Wesleyan offers a BA in Media Communication with concentrations in Mass Media Studies and in Media Production. Upon graduation, students can take advantage of opportunities in broadcasting, corporate communications, marketing, ministry, public relations or other media-related professions for jobs including video production, web design, reporter, church media specialist and social media specialist.
Southern Wesleyan University's media communication facilities recently moved from Newton Hobson Chapel and Fine Arts Center to the Jennings Campus Life Center, offering an expansive learning environment that is just as much a working studio as it is a classroom. The new digital media center includes studio lighting, a news set and multiple digital workstations for editing videos using the latest version of Adobe Creative Cloud. Soon, media communications majors will also be able to take what they learn on the road, using mobile equipment to cover athletic events across campus and to go off campus as well.
Southern Wesleyan University is a Christ-centered, student-focused learning community devoted to transforming lives by challenging students to be dedicated scholars and servant-leaders who impact the world for Christ. For details about degree programs, go online to swu.edu.
Follow SWU:
https://www.facebook.com/southernwesleyan/
http://www.twitter.com/SWU_edu
http://pinterest.com/swuedu/
http://instagram.com/swu_edu