SWU names new VP for Student Life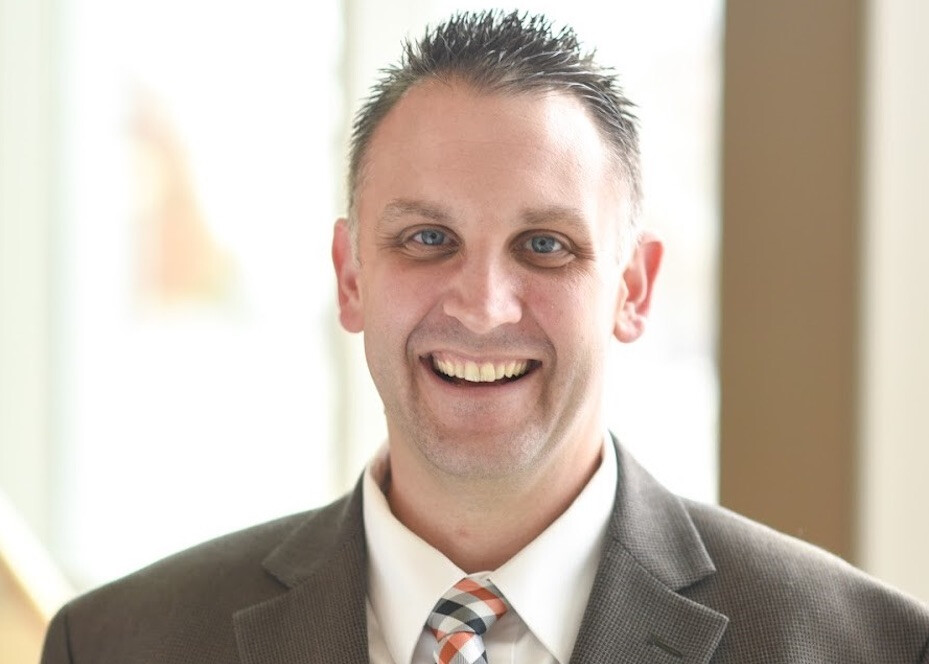 Southern Wesleyan University named Dr. Chris Confer as the new vice president for student life.
Confer is originally from St. Joseph, Mich., and earned his undergraduate degree in Business Administration and Public Relations in 2001 from Anderson University in Anderson, Ind. He then went on to the Anderson School of Theology where he earned his masters of divinity with an emphasis in pastoral care and counseling in 2004. Later, he earned his doctorate in higher education administration in the spring of 2011 from the University of Arkansas.
While at the School of Theology, Confer served as a graduate assistant in the Campus Ministries program at Anderson University. He then went on to John Brown University in Siloam Springs, Ark., as the first resident director of their North Hall and as director of student activities. He served in that dual role for three years, at which time he transitioned into the roles of director of student activities, orientation and the director of retention services. He later moved into the role of the director of career development, where he served for seven years. Confer was then called to Anderson University, Anderson, Ind., in January of 2015 to serve as the assistant provost and dean of students.
President Todd Voss shared, "Chris Confer has the know-how and passion for creating a thriving student experience and sense of community at SWU that is second to none. He already has made a mark on everyone he has met here, and I am so encouraged with his sense of purpose and plan in continuing a legacy of student focused ministry at Southern Wesleyan University."
He is married to Michelle and they have a daughter, Caroline who is eight years old and in second grade. Michelle has served as a K-5 Music teacher since graduating from college in 2001. She too has a passion for university students as well as inspiring elementary school children to love music.
Confer will officially assume his new position July 1. Dr. Joe Brockinton, who has served in the role 13 years, recently announced his retirement.
Southern Wesleyan University is a Christ-centered, student-focused learning community devoted to transforming lives by challenging students to be dedicated scholars and servant-leaders who impact the world for Christ. For details about degree programs, go online to swu.edu.
Follow SWU:
https://www.facebook.com/southernwesleyan/
http://www.twitter.com/SWU_edu
http://pinterest.com/swuedu/
http://instagram.com/swu_edu