SWU offering discount to SDOC employees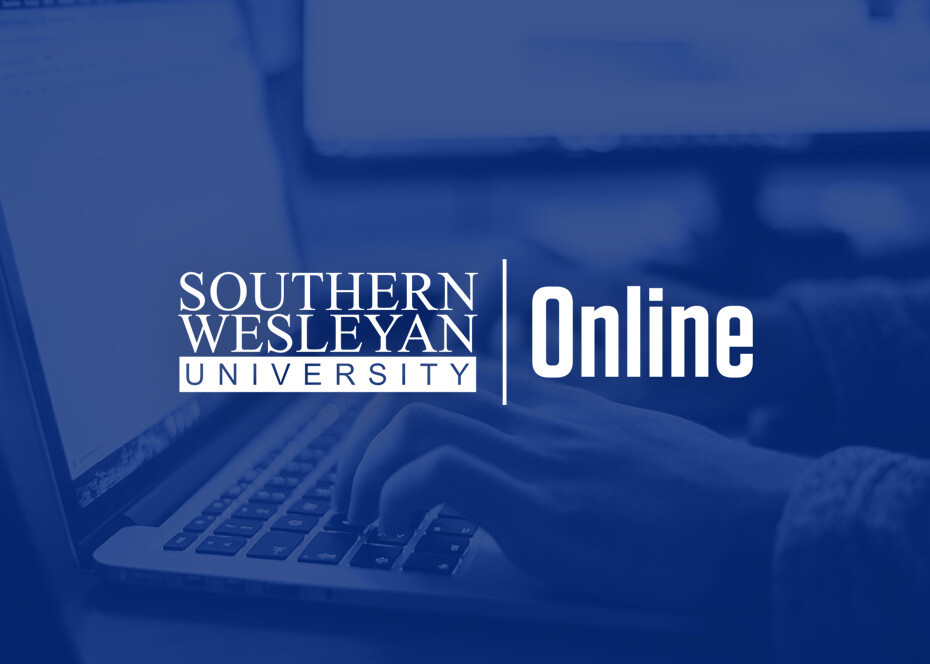 Southern Wesleyan University announced it will award a 10 percent scholarship to employees of the School District of Oconee County who enroll in SWU Online degree programs.
"The School District of Oconee County is pleased to partner with Southern Wesleyan University in an effort to provide opportunities for our employees to grow professionally," said Superintendent Dr. Michael Thorsland. "Returning to universities for advanced degrees while working a full time job is difficult. It requires juggling time responsibilities and can also be expensive. Having a local university offer programs at a discounted rate helps our employees with both of those obstacles. We are thankful to SWU for this partnership."
"We have had a wonderful relationship with the Oconee County School District over a long period of time and a host of our graduates are successfully teaching and leading there," said Dr. Todd Voss, Southern Wesleyan University president. "This next step is a great outcome for the future. We are delighted to move our service together and support to this level."
"The tuition scholarship for Oconee County Schools is a natural extension of the partnerships that exist between the school district and Southern Wesleyan University," said Dr. Sandra McLendon, dean of the university's School of Education. "The scholarships will assist Oconee teachers and staff as they further their education with opportunities at Southern Wesleyan University."
Southern Wesleyan will award a 10 percent scholarship proportionately for each course of the entire program, to be applied only toward SWU Online degree programs and only toward tuition. Students receiving tuition benefits from outside sources including: VA benefits, military benefits, state and federal scholarships and grants, and tuition assistance programs may still qualify for scholarship assistance up to, but not to exceed 100 percent of tuition expenses.
School District of Oconee County employees currently enrolled will be eligible for the scholarship and this will be applied to the remainder of their degree. New and current employees must complete a scholarship application form that can be obtained from SWU's online enrollment team.
The scholarship will remain in place as long as the student remains employed with the School District of Oconee County.
For details about this discount and others, visit swu.edu/online/discounts/.
Southern Wesleyan University is a Christ-centered, student-focused, faith-filled community that offers inventive learning experiences. The university endeavors to prepare its students to be dedicated scholars and servant-leaders who impact the world for Christ. At the same time, it's Southern Wesleyan's desire to practice contagious generosity within the surrounding community. For details about degree programs, go online to swu.edu.
Follow SWU:
https://www.facebook.com/southernwesleyan/
http://www.twitter.com/SWU_edu