SWU offers open access resource for online learning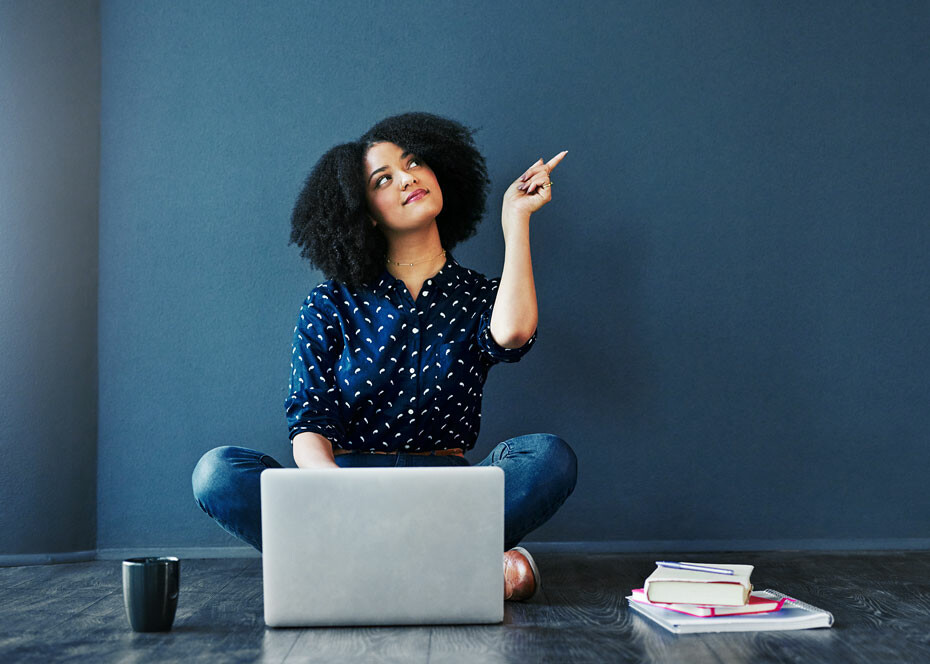 For educators, whether a second-grade elementary teacher or a learning professional in a corporate environment, the transition to remote instruction may have been a drastic change from everyday approaches to teaching and learning.
Adjusting quickly to rapidly changing responses to COVID-19 required educators to make do with whatever resources and skills are available. Given the uncertainty for what education and training will look like in the near future, Southern Wesleyan University's School of Education has created an open access resource for making the transition from remote instruction to online learning.
The course, called "SWU Open Access: From Remote Instruction to Online Learning," is a freely available, self-paced resource. The course offers educators a primer in the best practices of online learning – an approach which, while similar to our efforts in spring of this year, looks at learning online from the foundational level and anticipates the unique challenges and opportunities that online learning provides. The course focuses on mapping online courses, leveraging digital tools and fostering community in an online environment.
Dr. Tyler Watts, Assistant Professor of Education, speaking about the initiative, shared, "We realized that we had a wealth of resources and expertise in online learning that could be shared with our community as we respond to COVID-19 together. Our M.Ed. in Instructional Design and eLearning gets to the heart of quality online design and making some of these elements available is at the heart Southern Wesleyan's commitment of generosity towards our community."
The course explores various types of online learning and covers the process of planning an online course to achieve desired outcomes and how teachers can assess whether outcomes have been met by their students. Also covered will be the role of instructional technology in learning and tools teachers can use to make their classes more engaging and promote effective learning for their students. The course will also cover strategies for effective interaction between teachers and students, minimizing or removing any barriers presented by technology.
While the course is self-paced, Watts is serving as a facilitator in the course and can be contacted for additional guidance or questions from course participants. The course will be actively facilitated throughout Summer 2019 and will remain open as a resource going forward.
Individuals interested in learning more about the course can check out this link. For details about Southern Wesleyan's instructional design programs can contact , call 877-644-5556 or explore the program pages for Southern Wesleyan's M.Ed. in Instructional Design and eLearning and Microcredential in Instructional Design.
Southern Wesleyan University is a Christ-centered, student-focused learning community devoted to transforming lives by challenging students to be dedicated scholars and servant-leaders who impact the world for Christ. For details about degree programs, go online to swu.edu.
Follow SWU:
https://www.facebook.com/southernwesleyan/
http://www.twitter.com/SWU_edu
http://pinterest.com/swuedu/
http://instagram.com/swu_edu