SWU Online providing discount for Head Start employees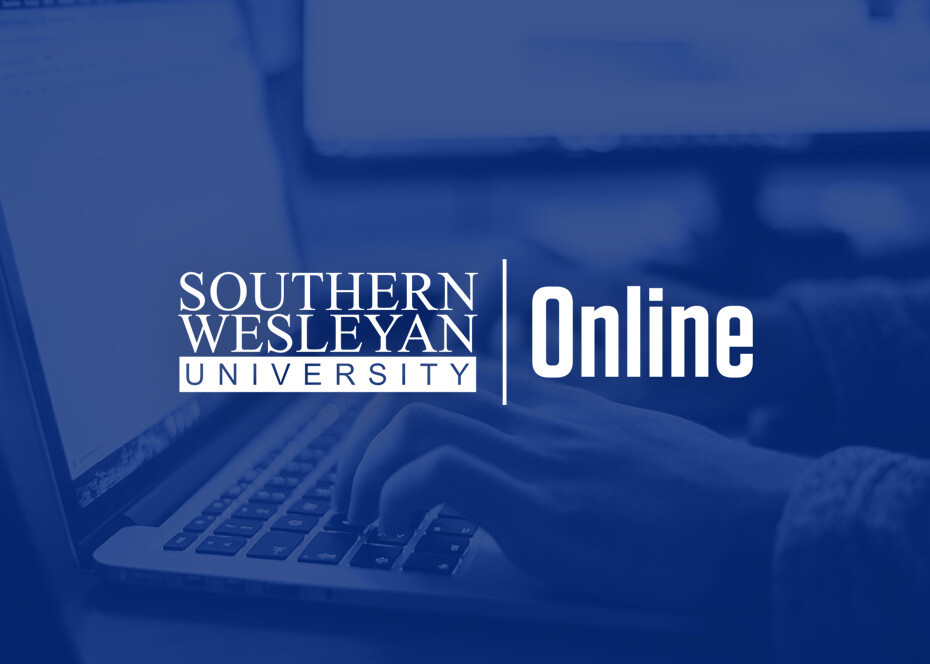 Southern Wesleyan University has established a scholarship program with employees of South Carolina's Head Start program in mind.
A 10 percent South Carolina Head Start Association Scholarship will be applied proportionately to each course taken through SWU Online. According to Dean Grile, Southern Wesleyan's director of strategic engagement and outreach, programs in Early Childhood and Family Studies (ECFS) and Human Services (BSHS) are particularly beneficial avenues for professional development but added that the discount can be used to enroll in any program offered through SWU Online.
"Southern Wesleyan University believes that education that occurs at an early age will build a foundation for future success. We appreciate individuals who play an important role in early childhood development. Such individuals have a direct impact on individuals, families and entire communities," said Chad Peters, Southern Wesleyan's vice president for enrollment management.
The ECFS degree provides essential skills for success in the field of early care and development, including individuals working in Head Start, public and private schools, and family service organizations. The BSHS degree provides skills and perspectives to prepare individuals for more advanced work in the field of human services.
Students receiving tuition benefits from outside sources, including VA benefits, military benefits, State and Federal scholarships and grants, and tuition assistance programs, may still qualify for scholarship assistance up to, but not to exceed, 100 percent of tuition expenses.
The student must complete the scholarship application form and provide proof of South Carolina Head Start Association membership.
For details, contact Dean Grile at (843) 901-0060 or email .
Southern Wesleyan University is a Christ-centered, student-focused, faith-filled community that offers inventive learning experiences. The university endeavors to prepare its students to be dedicated scholars and servant-leaders who impact the world for Christ. At the same time, it's Southern Wesleyan's desire to practice contagious generosity within the surrounding community. For details about degree programs, go online to swu.edu.
Follow SWU:
https://www.facebook.com/southernwesleyan/
http://www.twitter.com/SWU_edu