SWU ranked #5 best college in South Carolina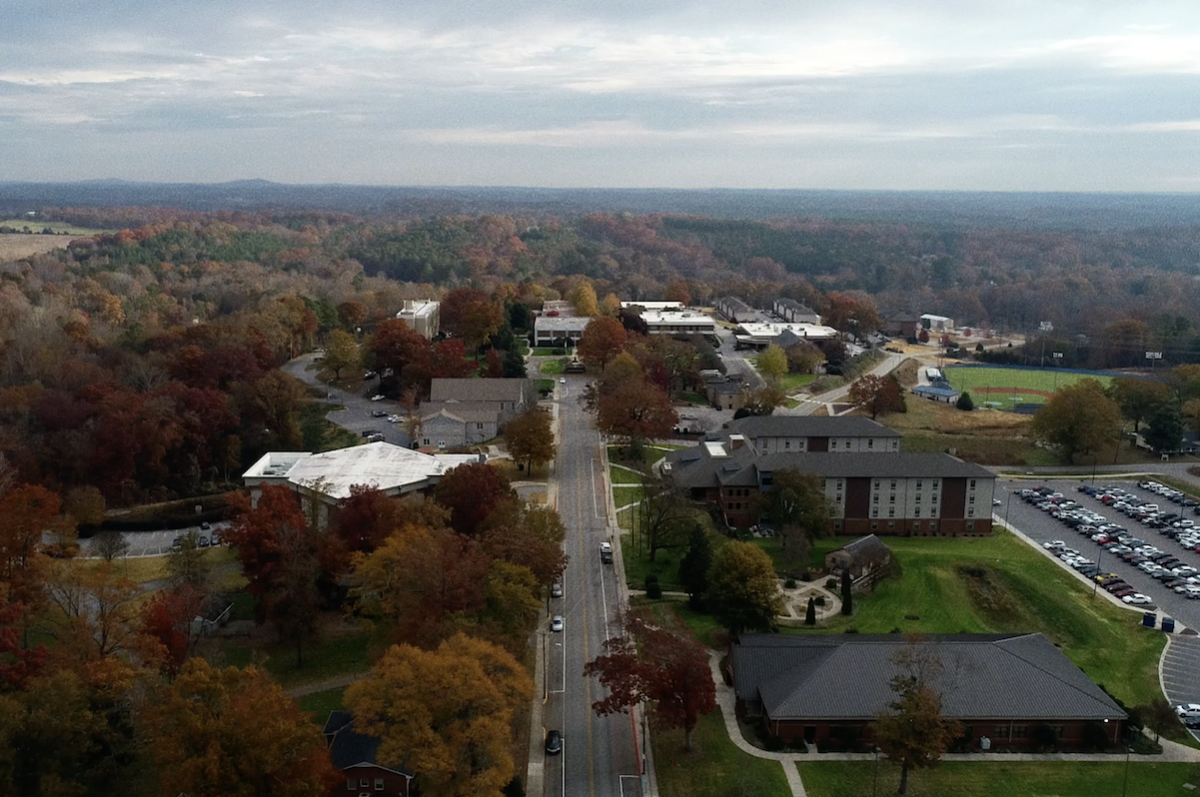 WalletHub recently released a report of 2021′s College and University Rankings. The data set was grouped into seven categories such as Student Selectivity, Cost & Financing, Faculty Resources, Campus Safety, Campus Experience, Education Outcomes, and Career Outcomes. 30 key metrics were considered, including student-faculty ratio, graduation rate, and post-attendance median salary.
Out of 61 colleges and universities in South Carolina, Southern Wesleyan University was ranked number 5. Other universities that made the top 10 include Clemson University, University of South Carolina, and Furman University.
"We were both excited and humbled to learn that we had been selected for this tremendous honor." said Dr. Brian Swords, Vice President of Enrollment Management at SWU. "To be listed in the top 5 of this very distinguished list of institutions is even more meaningful. We remain committed to providing our students with a high-quality, cost-effective educational experience, while incorporating those Christian principles and inventive learning we have always been known for."
Southern Wesleyan University is a Christ-centered, student-focused, faith-filled community that offers inventive learning experiences. The university endeavors to prepare its students to be dedicated scholars and servant-leaders who impact the world for Christ. For details about degree programs, go online to swu.edu.
Follow SWU:
https://www.facebook.com/southernwesleyan/
http://www.twitter.com/SWU_edu
http://instagram.com/swu_edu
https://www.linkedin.com/school/southern-wesleyan-university/